Mercer says immediate action is needed to plug the gap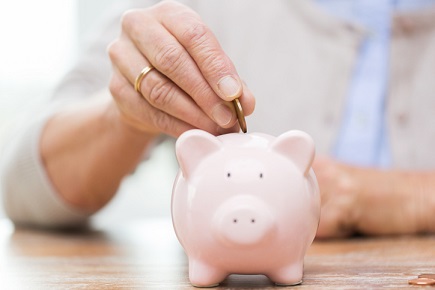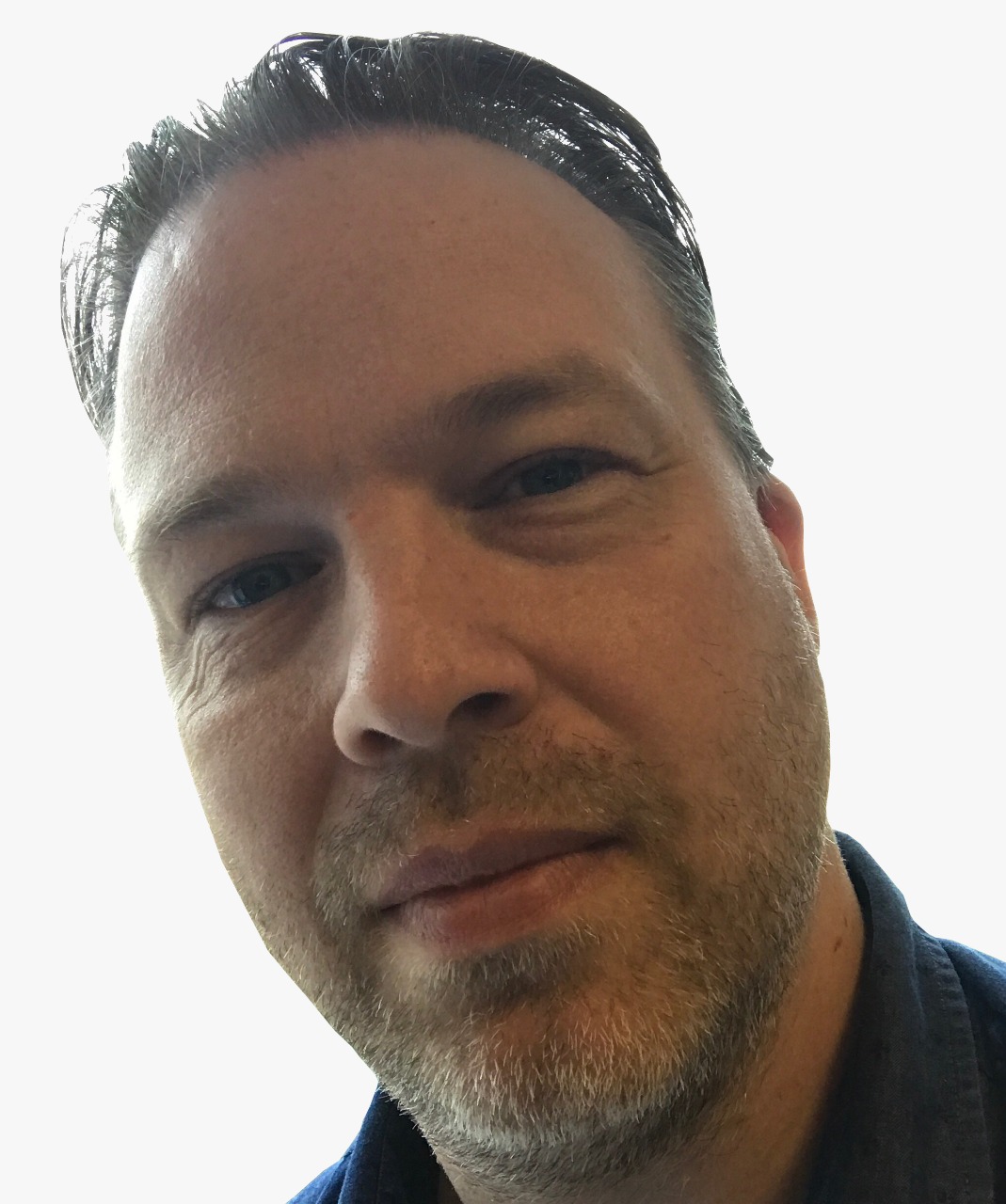 There's a global issue around retirement funds with many people lacking the planning and savings that they will need.
A survey of 7,000 adults in 12 countries by consulting firm Mercer found that action is needed to ensure financial security, largely due to the longer life expectancy and changing attitudes to retirement.
Many respondents are concerned that they will outlive their retirement savings and that means that 'retirement age' is gone. More than two thirds of respondents said they will work in some capacity in their retirement years or will never retire.
Celebrating our industry successes in the wealth management industry
Although 81% of people said that they feel personally responsible for their retirement income, many do nothing about it. A third of respondents have made no calculations for retirement finances.
Millennials (who are more likely to change jobs frequently), women, and those working in the 'gig' economy often have inadequate savings.
"The current state of financial security calls for revolution," said Renee McGowan, Global Head of Individual Wealth, Mercer. "The good news is that if action is taken now, there are opportunities to address the financial savings gap and put us on a path that runs concurrently with today's cultural norms. Society is changing – and our approach for savings and financial security should change right alongside it."
Mercer is calling for immediate action to tackle the retirement savings gap.
Workers trust employers more than financial advisors
The survey found that 56% of respondents trust financial advisors to give sound, independent advice on planning, savings and investment; 79% trust their employer to do so.
That means that financial advisors may benefit from working with employers to address workers' savings shortfall.
"The catalyst for our research was the convergence of several global trends including economic uncertainty, pension shortfalls, people living longer, ageism and reductions in employee benefits among other factors. These trends intersect health, wealth and careers, so planning for financial security must account for each of these core areas," said Rich Nuzum, President, Wealth, Mercer.
Mercer says that ensuring financial security must involve individuals, employers and governments working together.
"The existing expectation to retire at a certain age no longer applies. As people live and work longer, it is time to retire the concept of retirement as we currently know it. To live well later we need to act now – and responsibility to act is incumbent across the private sector, public sector and individuals," added Nuzum.