Downtown rates are among the world's fastest-growing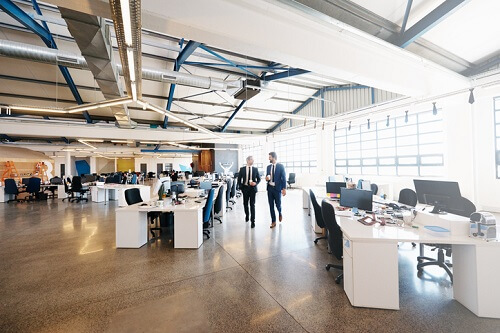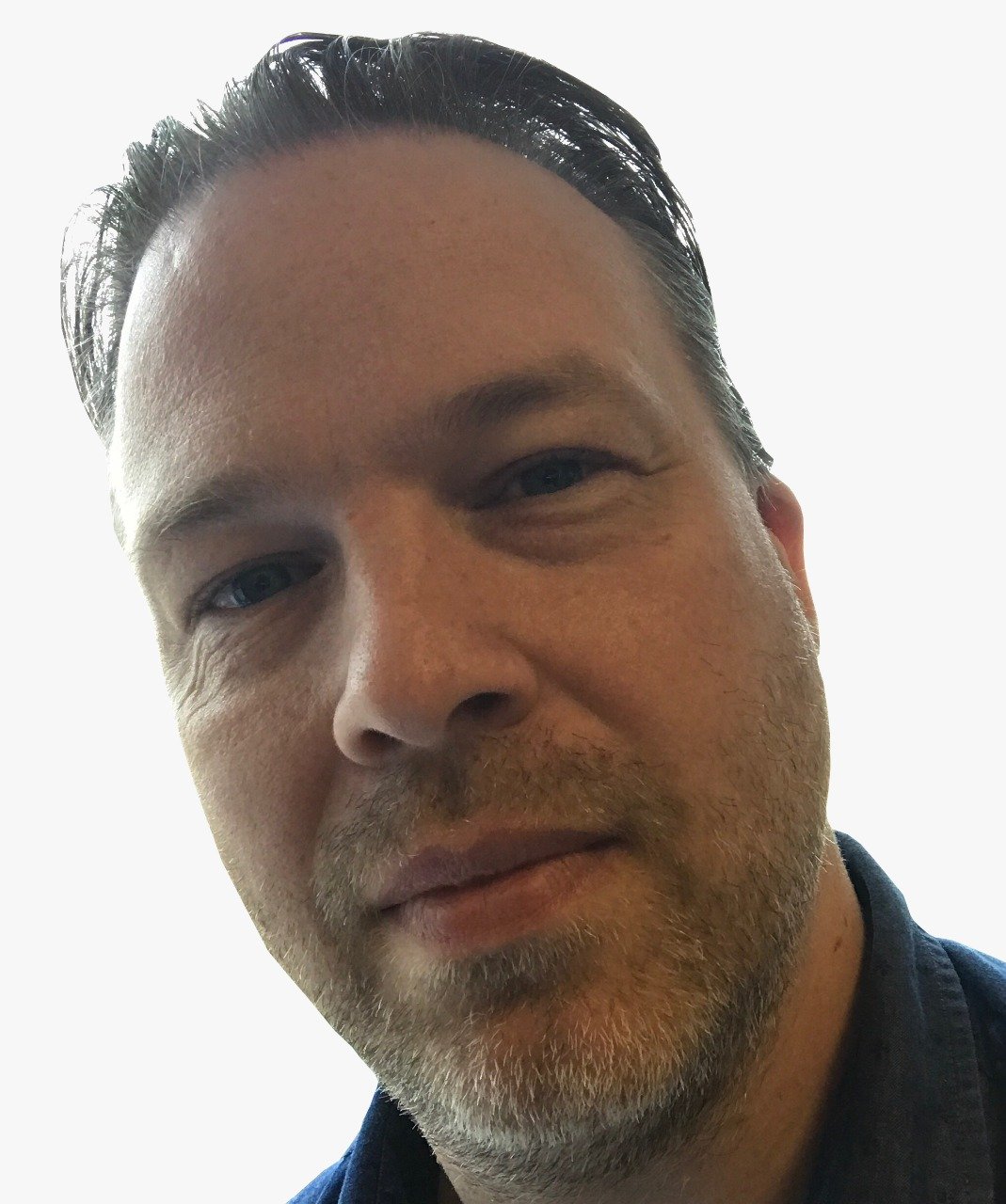 Investors in prime office space in downtown Vancouver are seeing rates rising on their assets faster than any other city in North America.
The market showed a 16.1% increase in occupancy costs this year according to a new report from CBRE. That means that prime office space in downtown Vancouver is now U$47.95 per square foot including rent, taxes, and service charges.
The increase is the fourth highest in the world behind Durban, South Africa (21.4%), Bangkok, Thailand (16.9%), and Marseille, France (16.7%).
But the rise is not enough to eclipse the cost of occupancy in downtown Toronto which is $56.24 psf.; and it doesn't bring Vancouver into the most expensive prime office rental markets.
"Although prices have escalated, downtown Vancouver is still not in the top 50 most expensive cities globally and trails downtown Toronto," said Norm Taylor, Executive VP and Managing Director for CBRE Vancouver. "This increase in rental rates means local tenants and businesses will need to look ahead and budget respectively for the next three years when new supply will begin to provide some relief."
Good news for real estate investors
Although the extra costs of leasing prime office space will add costs for businesses with potential reductions in returns to investors, for those investing in the office buildings the outlook remains strong.
"For investors, these increases offer a great opportunity because we expect rental rates to continue to increase as demand shows little sign of retreat and there is no new supply expected until 2021. We have a robust office market that is short on supply, heavy on demand and a strong provincial economy. The fundamentals are solid for investors buying office buildings in Vancouver," said Taylor.
Top 10 Most Expensive Markets
(In US$ per sq. ft. per annum; as of Q1 2018)
| | | |
| --- | --- | --- |
| Rank | Market | Occupancy Cost |
| 1 | Hong Kong (Central), Hong Kong | 306.57 |
| 2 | London (West End), United Kingdom | 235.01 |
| 3 | Beijing (Finance Street), China | 200.91 |
| 4 | Hong Kong (Kowloon), Hong Kong | 189.56 |
| 5 | Beijing (CBD), China | 189.44 |
| 6 | New York (Midtown Manhattan), U.S. | 183.78 |
| 7 | New York (Midtown-South Manhattan), U.S. | 171.56 |
| 8 | Tokyo (Marunouchi/Otemachi), Japan | 171.49 |
| 9 | New Delhi (Connaught Place - CBD), India | 153.26 |
| 10 | London (City), United Kingdom | 144.95 |