Advisor explains why he's sticking to his underwhelming predictions for growth in Canadian equities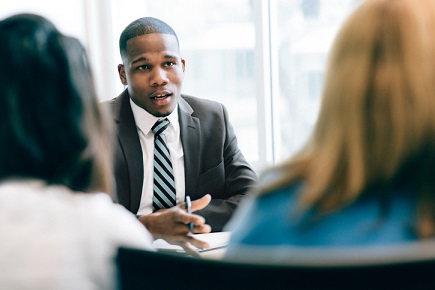 The TSX pushed higher yesterday after renewed optimism over NAFTA trade talks but the big picture does not look appealing moving forward, according to one advisor.
The US confirmed that there had been a breakthrough on sticking points in the auto sector, while the Canadian Press reported that Prime Minister Justin Trudeau believes they are close to an agreement on a renewed trade deal.
Oil price-fuelled gains in energy stocks helped push the S&P/TSX composite index up 58.92 points to close at 15,675.28. However, advisor Christopher Dewdney, financial planner at Dewdney & Co, said he sticks by his new year prediction of low, single-digit growth, potentially ending negative for the year.
He said: "The reason I said that was because when you look at last year, globally we are seeing a lot more opportunity in emerging markets and south of the border - even more so because if the most recent tax cuts.
"It just makes us look a lot less competitive. We've always been a small market to begin with – 3% of the global GDP - and unless something substantial happens from a political standpoint, I don't see any real change. Financials are always strong for us but energy and materials? If they don't turn around for us, what do we have?"
The primary piece of advice he has been drumming into clients has been the importance of dollar-cost averaging after finding that people were not being as consistent as they should be with their plan.
He said: "Our message has been pretty consistent over the last number of years: make sure the portfolio has proper allocation in respect of your risk and make sure your portfolio is diversified. But what we're really trying to enforce with our clients is the power of dollar-cost averaging.
"That is something that should be well-known across the sphere but we're finding a lot of people are not doing it and even if they are, they are not being as consistent as possible.
"Earlier this year, we actually went into a period where we had a lot of volatility – when you looked at the VIX index there was a lot of movement there. So when you look at dollar-cost averaging, historically because you are putting in money - whether it's weekly, biweekly or monthly - over the duration of the plan or portfolio, your actual unit cost should be reduced. That's a big message that we're really pushing to our client base here."
Related stories: