Green economy is 'generations away' and fossil fuels are still a valid investment, says portfolio manager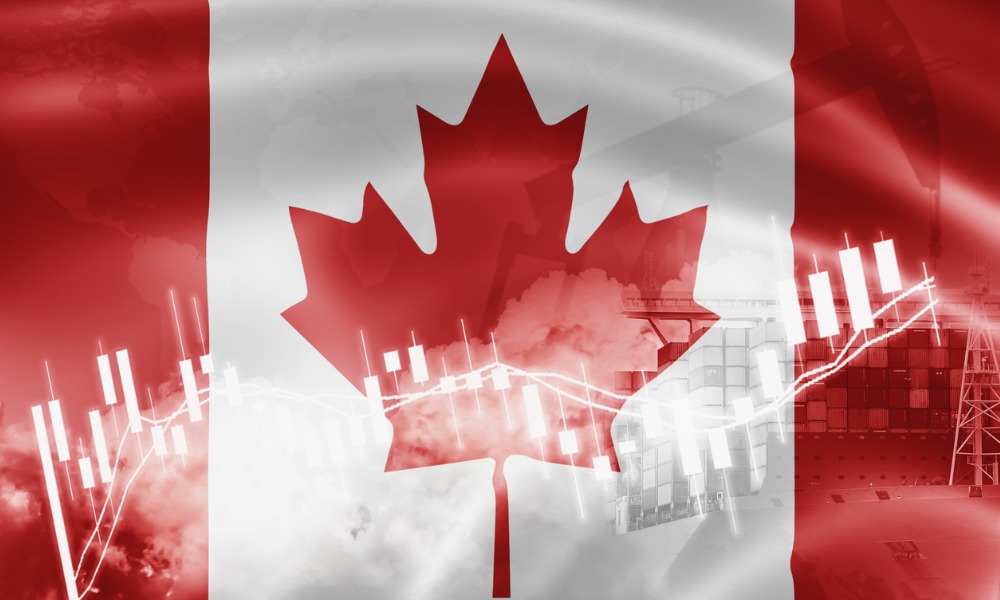 The effect of widespread vaccinations could take until 2023 to kick in but Canadian stocks have strong building blocks for a potential surge, according to one portfolio manager.
Derek Massey, head of portfolio management at HSBC GAM Canada, said its forecasts are based off the consensus view that by 2022 a large portion of the world's population will have had their shots and there will be some sense of control over COVID-19. Then inflation could really become the story, with pent-up demand creating a boom year as people indulge in the leisure and travel they have been denied. In the meantime, the reflation trade appears to be on.
Massey told WP that a move into more cyclicals has started to play out, no more so than in the Canadian energy market, where there has been stirring of a genuine bounce back. Technology is still dominant, he said, because many of those companies continue to thrive in the lockdown, no location environment. However, if you look at more of the materials, a rotation appears to be in the early stages, and Massey said the building blocks of the Canadian market look attractive.
"That's really helpful for the Canadian market," Massey said. "The energy story is starting to play out. Now we've got the price of West Texas Oil over $60 and if you look at Western Canadian Select, it's never been higher in the past five years, if not longer.
"The energy companies in Canada are still not very expensive at all. And quite frankly, the multiples have been contrasting over the story of going to a green economy. That's generations away, and we still need energy; we still need fossil fuel energy to be able to function in society."
He highlighted the recent Texas storm as an example, where the demand for fuel is "enormous". While the clamour for all things green has seen new funds and huge inflows, partly spurred by the policies of the new Joe Biden administration, Massey warned that this will not be an overnight story.
He said: "There has to be an understanding that scaling up the green energy space is not something that's going to happen immediately and that the Canadian energy companies still have a valid place in a diversified portfolio. The Canadian story looks quite good.
"The US story is that pockets have a very high valuations but some of that is justified with the low interest rates. It's the speculative excess that's happening that's the big concern over the short term.
"But I think given the building blocks of the Canadian market, Canadian stocks actually look quite good right now. Also, if we start to see some incremental increase in interest rates, and we're starting to see that a tiny bit in the market, it's beneficial for the banks as well, while their fee business, providing wealth advice, is going to continue to do well. So, there's a Canadian story here that I like for 2021."