The Big Short investor has growing confidence in his position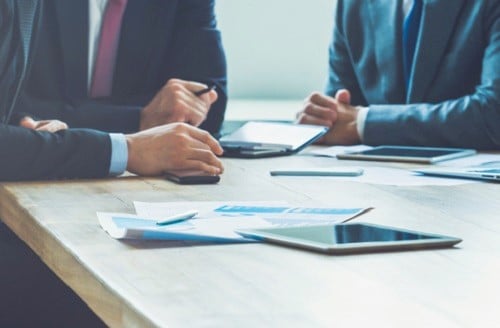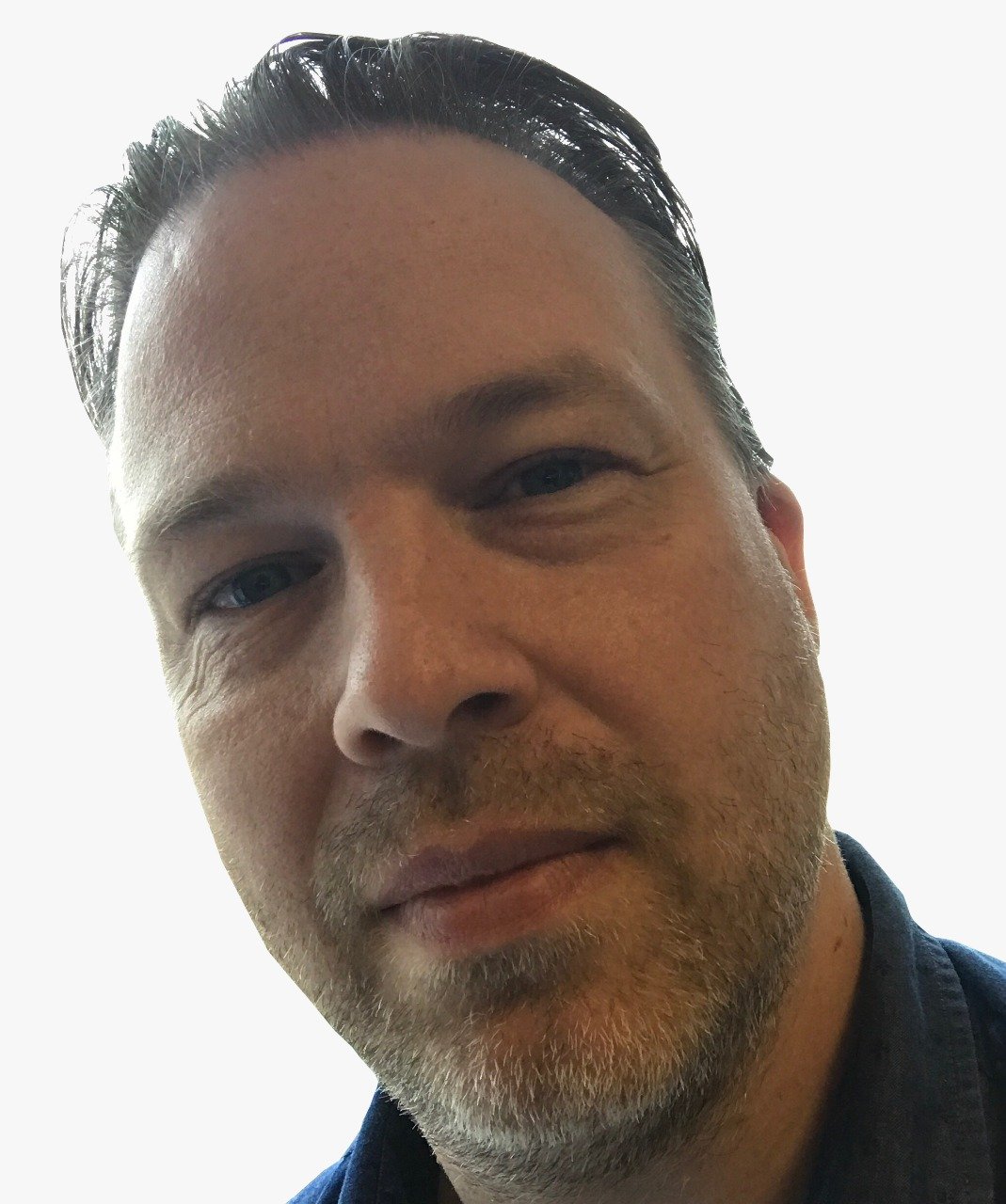 Steve Eisman, the billionaire portfolio manager made famous in the book The Big Short, says Canadian banks are disappointing.
Following recent quarterly earnings, the Neuberger Bergman managing director and portfolio manager says that he's been adding to his short positions on Canadian financial institutions.
Speaking to BNN Bloomberg this week, Eisman said that around two and a half months ago his conviction about his short position was 7 out of 10; but having digested recent Canadian bank earnings data that has risen to a 9.
"I thought that the earnings quality of the Canadian banks was exceptionally poor, among the poorest I've seen in many, many years," Eisman said.
His view is driven by the potential risks in the commercial credit market and impaired loans. He said this, rather than the Canadian housing market, is where things are starting to go wrong; although he still sees a downturn for the housing market at some point.
Eisman says that the banks are not building their reserves fast enough to offset a rise in impaired loans.
His prediction is that – within a year – there will be a toxic combination of weakened commercial and residential conditions; which would create some tough challenges for the banks.
He told BNN Bloomberg that he laughed when watching National Bank Financial's Gabriel Dechaine dismissing his earlier forecast for the banks.
Referencing Dechaine's proclamation that Eisman's call has a s much chance of coming true as the Toronto Maple Leafs winning the Stanley Cup, Eisman said he's feeling pretty good about the Maple Leafs this coming season