These clients will need additional financial and legal advice to get them 'to the finish line'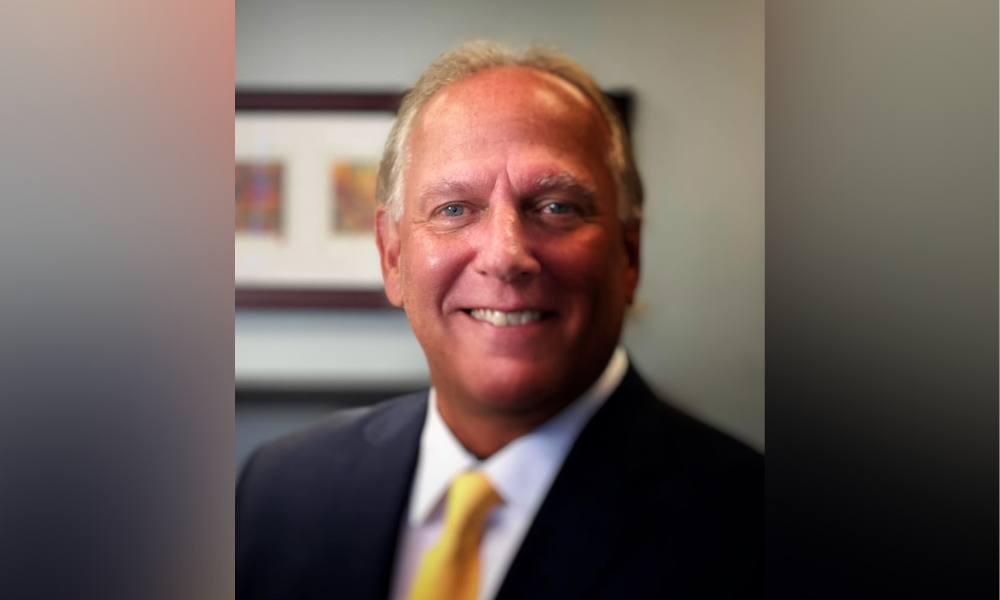 David Little wasn't surprised when he recently read that Canada is no longer considered one of the 10 best places to retire.
The senior wealth advisor had already been hearing that from his golf buddies, who have been looking much further afield for their retirements.
Read more: Why Canada is no longer one of 10 best places to retire
"In addition to clients, I talk to people who are fairly well off at the golf club, and I would say there are very few of them who want to spend their retirement years in Canada, and it's mostly because of the increase in taxation and socialism that they see coming down," he said. "It's attacking their wealth, and they don't see it abating at all.
"That's the biggest concern, but number two is that it's very difficult to live in retirement in Canada with the expenses that we keep incurring, from purchasing automobiles and food and everything else. It's so ridiculously inexpensive to live the States, compared to Canada, and people are just simply tired of the government having its hands in their pockets all the time, so they don't even have the amount of money that they need. People have just had it, and they don't see a way to live the type of retirement that they want."
Little said he is constantly dealing with clients who can't afford the money they're asking for monthly, so are feeling squeezed by all the tax they have to pay - property, income, and even the new 10% federal wealth tax on vehicles.
Little, who is the senior wealth advisor for the Burlington, Ontario-based Blue Oceans Private Wealth, IA Private Wealth, noted he's hearing that people are moving not only to Florida, but Costa Rica in Central America, the Turks and Caicos Islands in the West Indies, and even Portugal because health care is available, but the retirement living is cheaper.
"That's what's driving the desire of people that I've talked to," said Little, noting many he knows have already gone and wish they'd gone earlier. "They're not looking at Canada as a place that they're going to spend a lot of their retirement. They're going to spend it outside of Canada, where it's much less expensive."
Read more: Preparing for retirement
Unlike traditional Canadian snowbirds who spend the winters in Florida when they retire, Little noted that he's seeing clients sell their Canadian homes and move out-of-country, only returning to spend the summers in their cottages here. That leaves them spending about one-third of the year here. They don't tend to migrate to the U.S. because of its six-month stay restriction, which could trigger tax issues there if they overstay.
"Most of our clients who haven't already established themselves with a place to live in Florida, as an example, are looking further away with much far fewer expenses. Costa Rica is definitely one of the places that we see a lot of clients looking at," he said.
All of that, of course, raises other issues, such as whether clients have a will that's valid in the new jurisdiction where they're living. Their Canadian will isn't valid in Florida, for example, if a spouse dies there.
People also need to be aware of the taxation issues in the new location, so Little said, "having a lawyer and an accountant for [the new location] are absolutely critical." He provides that support in his practice.
But, on the upside, if he's preparing clients for that kind of move, he notes they won't need as much income for living expenses. But, they can lose a lot of money on exchanging currency.
Little would like to see a tax reprieve for retirees, particularly for retirement allowances, which the government taxes, even though it doesn't tax pension plans. He usually has to tell clients that they'll probably have to sell their homes in their later 70s because they'll need some of that money to top up their retirement plans to "get them to the finish line".
Little said clients should deal with advisors who focus on retirement income planning and retirement income savings, and have the experience to execute the best plans, "because there's no trial run here". He warned advisors not to use their clients as "guinea pigs" if they aren't experienced.