Asset management firms are restructuring operations to become leaner with outsourcing of several functions on the to-do list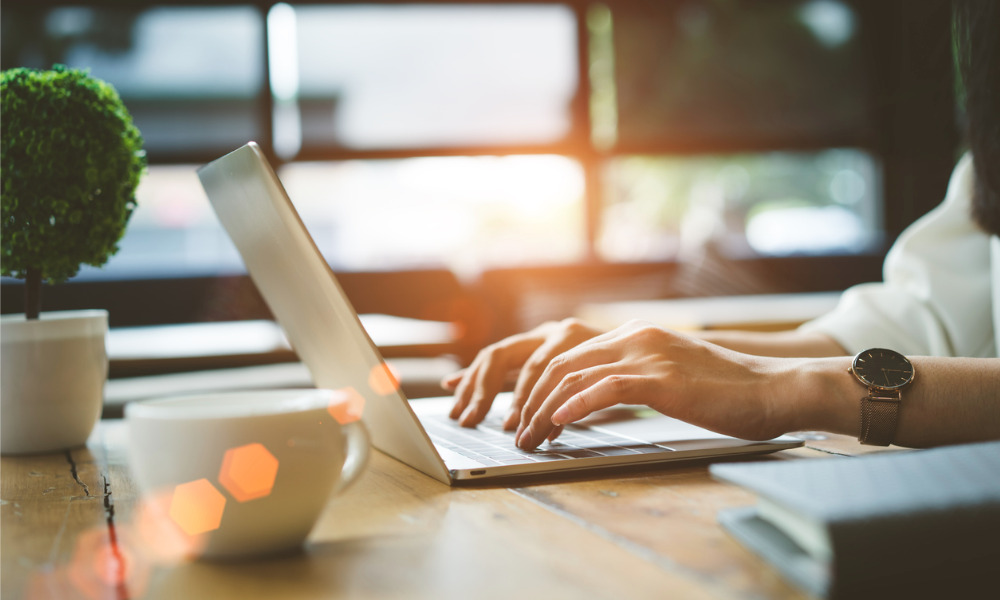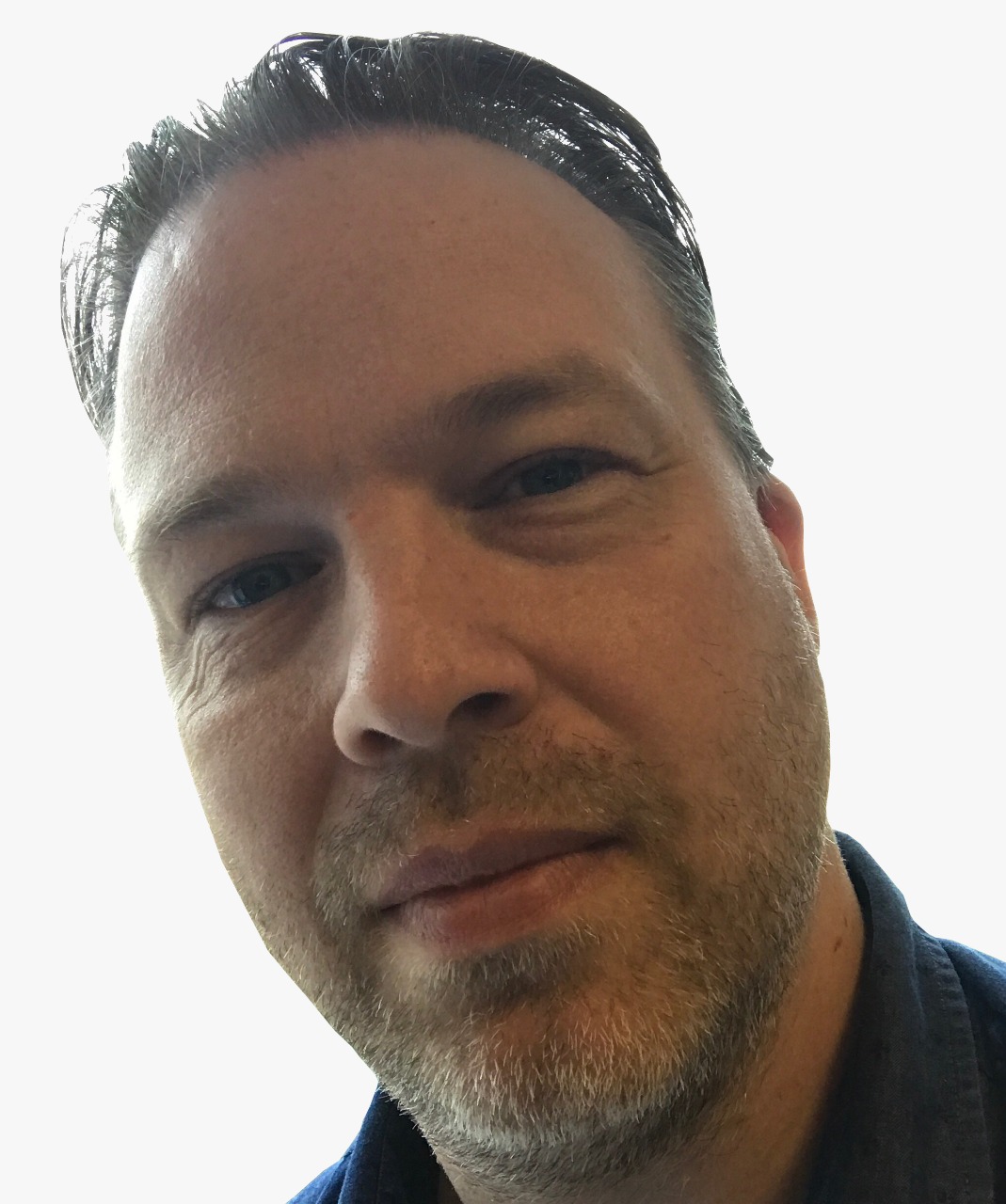 With no certainty over the shape of the global economic recovery coupled with rising fears of second waves of COVID-19, asset managers are having some sleepless nights.
But of the cocktail of concerns facing the world's asset management firms, what are the most worrying?
A new survey of more than 300 in the industry has found that controlling costs in volatile markets dominates concern followed closely by a focus on risk and compliance issues and support for expansion into markets beyond their home country.
The report, sponsored by Northern Trust, suggests that asset managers can help curb costs through increased use of technology, outsourcing of operations that are not core to their investment process, and shifting operations away from function-based silos.
"Driving profitable growth beyond 2020 will require more than finding new streams of revenue or reducing costs," said Ryan Burns, head of Global Fund Services, North America. "The most successful asset managers are rethinking their operating models from the perspective of their whole office, seeking holistic changes such as outsourcing that can help them grow their businesses."
Outsourcing increasing
Most (85%) of respondents said they have already outsourced their trading desks or plan to in the near future, while 45% are weighing outsourcing data management, and a third could do the same for foreign exchange and middle office functions.
"Asset managers today want true flexibility to choose the best partners for their investment processes," says Clive Bellows, head of Global Fund Services, EMEA. "For example, they want to be able to select an order management system, or a foreign exchange provider, or a trading solution that fits the way they work. Decisions that ultimately help drive Alpha today are focussed on optionality and interoperability."
Tech in demand but costly
Most firms say that they plan to leverage technology to address cost issues in their business.
However, while they see the value in using artificial intelligence and other tech, the cost is prohibitive for many, especially as they look to keep expenses in check.