Industry study points to another factor that may overpower risk tolerance at the oldest ages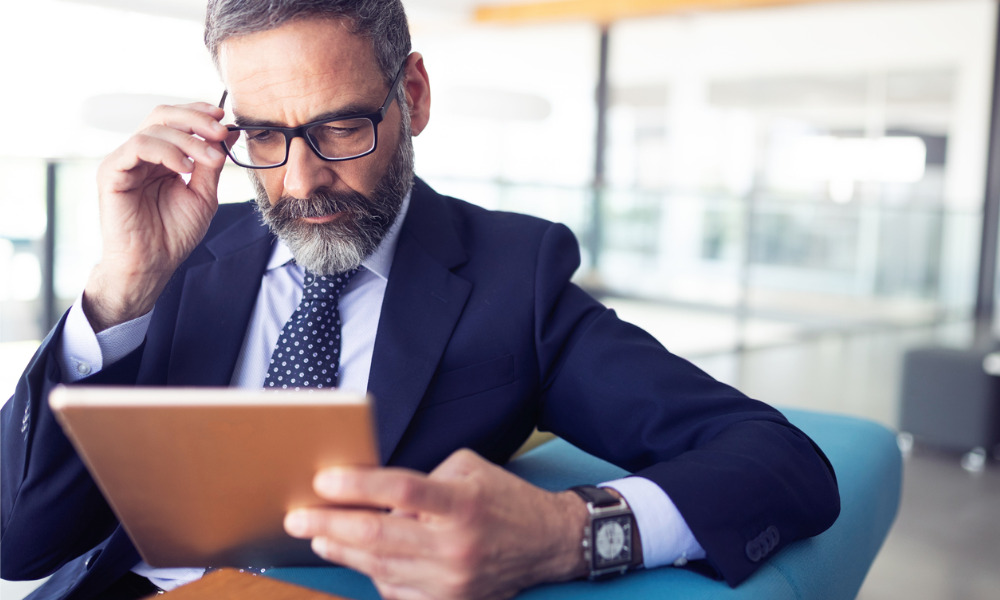 Given their sense of adventure and tendency toward having a "not much to lose" outlook, young investors are easy to pigeonhole as financial risk-takers. But according to a new study, those with more years behind them may become more prone to risky financial behaviours.
Newly released research from FINRA, which was conducted in collaboration with researchers from Duke University and Rush University Medical Center, has found that financial risk-taking among senior investors could happen in part due to excessive financial confidence, reported ThinkAdvisor.
According to the results, which were drawn from a sample of more than 1,200 adults between 58 and 101 years old from the greater Chicago area, the sense of confidence harboured by older investors may be disproportionately high when compared to their diminished financial knowledge.
The study results showed that adults who were more overconfident were the ones who reported a greater willingness to take financial risks. However, those participants were reportedly not more vulnerable to scams or more likely to be taken in by fraud.
FINRA reported that when it came to financial literacy, the oldest adults in the study rated the lowest; within that cohort, those who were most overconfident were the most likely to take chances with financial decisions.
And while financial risk tolerance was generally lower among the oldest members of the sample population, the correlation between age and risk tolerance was weak. According to the study, "age explained only about 1 percent of the variance in financial risk tolerance whereas overconfidence explained about 6 percent of the variance in risk taking."
Still, the research left a lot of question marks hanging. The authors of the study said "[t] he vast majority of individual differences in risk tolerance were unexplained by the variables we examined," adding that long-term financial experience, financial advice, and financial stability, among other factors, also feed into an investor's appetite for and ability to take on risk.
The study also compared the degree of financial risk-taking among aging investors who lived with and without mild cognitive impairment, and found that the results were the same.
The implication, according to FINRA Foundation President Gerri Walsh, is that even though financial literacy levels are at alarmingly low levels across the American population, the obstacles are even greater for older investors.
"[F]inancial knowledge declines at older ages, but confidence in financial knowledge does not," she said in a statement. "Senior investors manage a large share of our nation's wealth, and risky decisions by aging investors can result in the loss or diminution of a lifetime of personal savings."
Given the smaller window of opportunity for older individuals to recover from losses in wealth, Walsh said the research "reinforces the importance of identifying vulnerabilities in certain older adults" and developing ways to "empower them to make wise financial decisions into the most advanced ages."