Tax agency reveals growing issue for its agents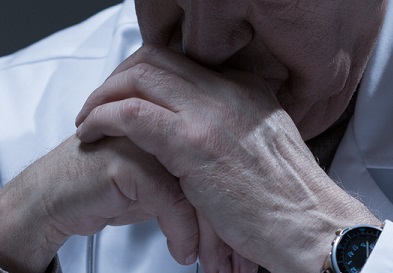 An increase in scammers claiming to be from the Canada Revenue Agency has caused a taxing issue for the agency's agents.
In a briefing Wednesday, the CRA revealed that Canadians are so wary of criminals trying to take control of their finances that they refuse to talk to genuine CRA staff.
In a joint statement with the RCMP, tax officials said they are working hard to crack down on organised gangs of fraudsters who target Canadians with scams claiming they owe tax and making threats about what will happen if it's not paid.
The Mounties have been working with counterparts in India, where three major operations have been shut down, but a dozen people have also been arrested in Canada.
HuffPost Canada reports that tax scams have impacted around 4,000 Canadian victims with almost none of the money recovered.
The RCMP says that immigrants who don't speak good English or French are especially vulnerable to scammers.
The CRA says that, although it does make calls asking for certain information, payment requests are always in writing.
We stand with our partners, the Royal Canadian Mounted Police and the Canadian Anti-Fraud Centre, to raise awareness and fight against fraud & scams. @rcmpgrcpolice @canantifraud #CdnTax https://t.co/zdNsWp4Ofj

— Canada Revenue Agency (@CanRevAgency) November 7, 2018