Where is the industry getting it right and wrong in the transformation?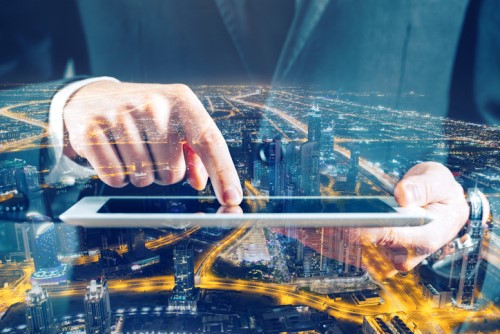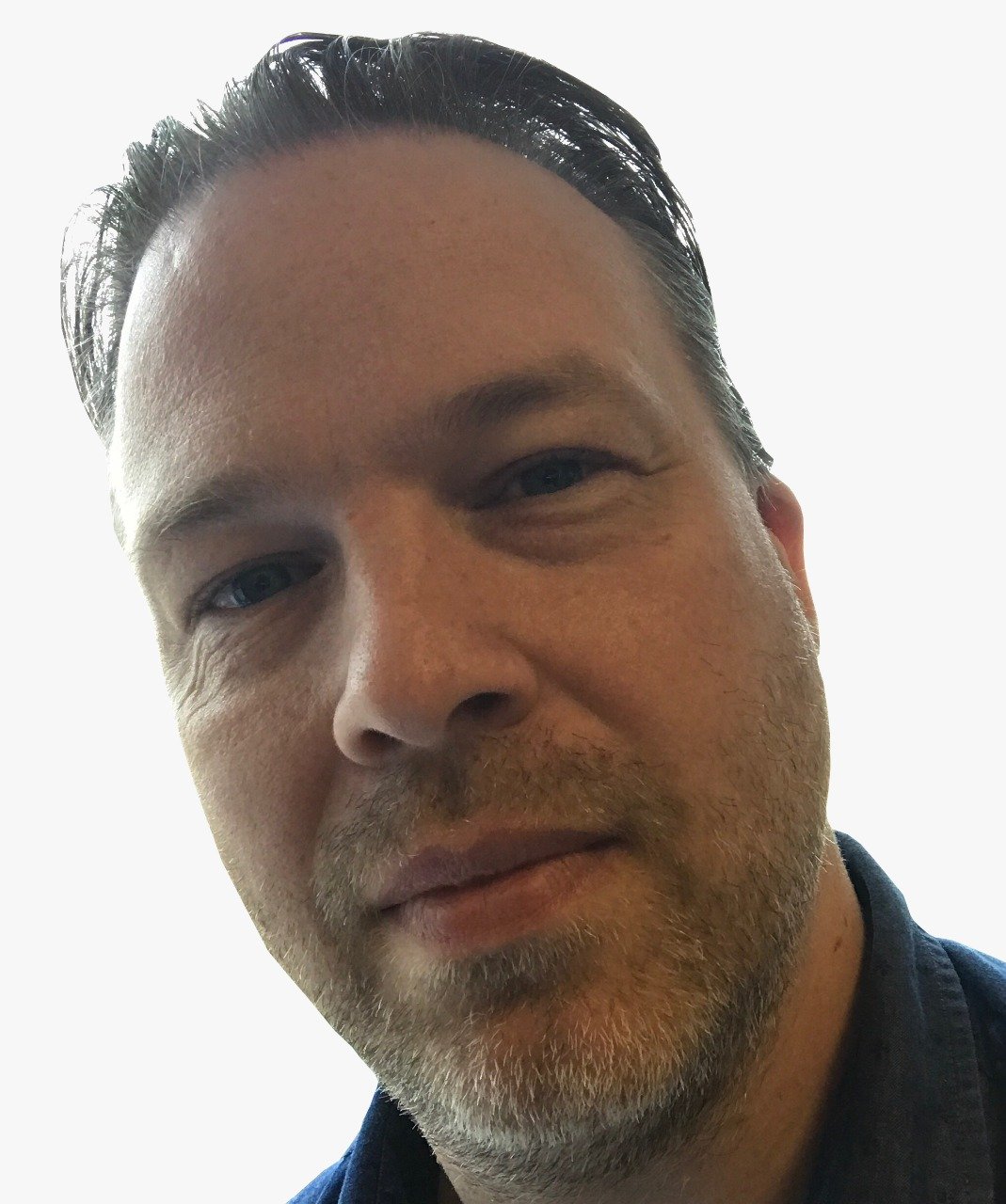 When you think of the digital transformation of financial services you may not instantly think of Michael Bublé – or perhaps you do?
A survey of financial services professionals in Canada asked respondents to name a song to sum up their company's experience with digital transformation and 46% picked Bublé's "The Best Is Yet to Come".
The Broadridge poll also revealed some other artists and songs that give an insight into how Canadian finance professionals are feeling about the move to digital right now:
Drake's "Started From the Bottom" (14%);
Shania Twain's "That Don't Impress Me Much" (12%);
Celine Dion's "That's The Way It Is" (11%);
The Tragically Hip's "New Orleans is Sinking" (10%).
"While financial services professionals feel optimistic about their companies' efforts toward digital transformation, they also recognize they can be doing much more," said Donna Bristow, Managing Director of North American Wealth at Broadridge Financial Solutions.
Respondents said that improved productivity (46%) and stronger customer advocacy, loyalty and retention (31%) were the biggest benefits to investing time and energy into digital transformation.
But when asked to rank their company's efforts on digital transformation, only 17% gave it an 'A' with 31% saying 'B' and 52% opting for 'C' or below.
What professionals say will impact their business
Asked about the technologies that will impact their business 58% of the financial services professionals polled said artificial intelligence (AI) with cloud technologies on 31% and blockchain 11%.
"Cutting-edge technological innovation like AI, blockchain and cloud can enable and enhance digital transformation by driving customer engagement, business operations and workplace culture," said Bristow.
The biggest challenges to firms trying to transform their digitalization include overhauling legacy tech (41%), regulatory compliance (22%), and finding the right resources/talent (22%).