Wealthy people may not want to be recognized — and that could be a challenge for advisors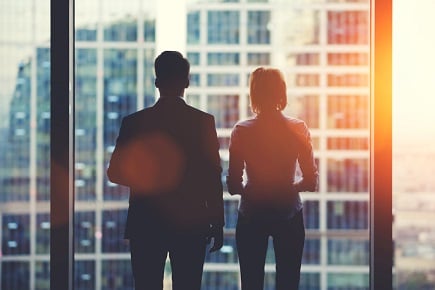 It's a common enough stereotype: the rich crave attention, are spoiled, and constantly need to be on top. Given that impression, it might be hard for many advisors to imagine that dealing with such people requires a touch of empathy. But as one sociologist has discovered, widely held assumptions about wealthy clients may be wildly off-base.
Rachel Sherman, an associate professor of sociology at the New School for Social Research in New York, spoke to 50 affluent New Yorkers to write her book Uneasy Street: The Anxieties of Affluence. And according to WealthManagement.com, she found that many of them are prone to hiding their position, preferring to describe themselves as "comfortable," for example, rather than "rich."
Celebrating our industry successes in the wealth management industry
In a study of families whose net worths exceeded US$20 million, Wilmington Trust found that 47% of respondents were afraid of being found out as a member of the one per cent. Other fears include being targeted by predators or scams (44%) and being judged only by their wealth (42%).
Those fears may cause them to moderate their estimation of their own means. Many of Sherman's interview subjects tended to underreport their wealth or income, and were quick to point at other families or individuals that lived more lavishly. And 21% of those polled by Wilmington Trust admitted to feeling money insecurity, perceiving that they don't have a big enough safety net or they aren't disciplined enough with their spending.
"I was surprised to realize just how little financial education some of the richest interviewees have," Sherman told WealthManagement.com. "Much of this lack of financial education flows from society's basic discomfort about having conversations about money."
To get a realistic view of their clients' situation and rid themselves of money insecurity, advisors must convince them to talk about the real numbers — a challenge for most professionals, according to Sherman.
But it's not insurmountable. Advisors serving high-net-worth individuals just have to be aware of the stigma their clients may fear and rid themselves of it; listen to their problems, sincerely show that you can help, and just be patient until they're comfortable enough to be honest.