Survey finds more affluent investors are early tech adopters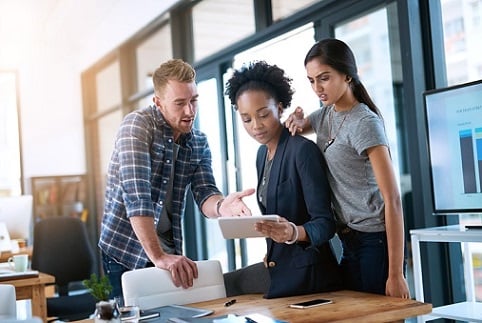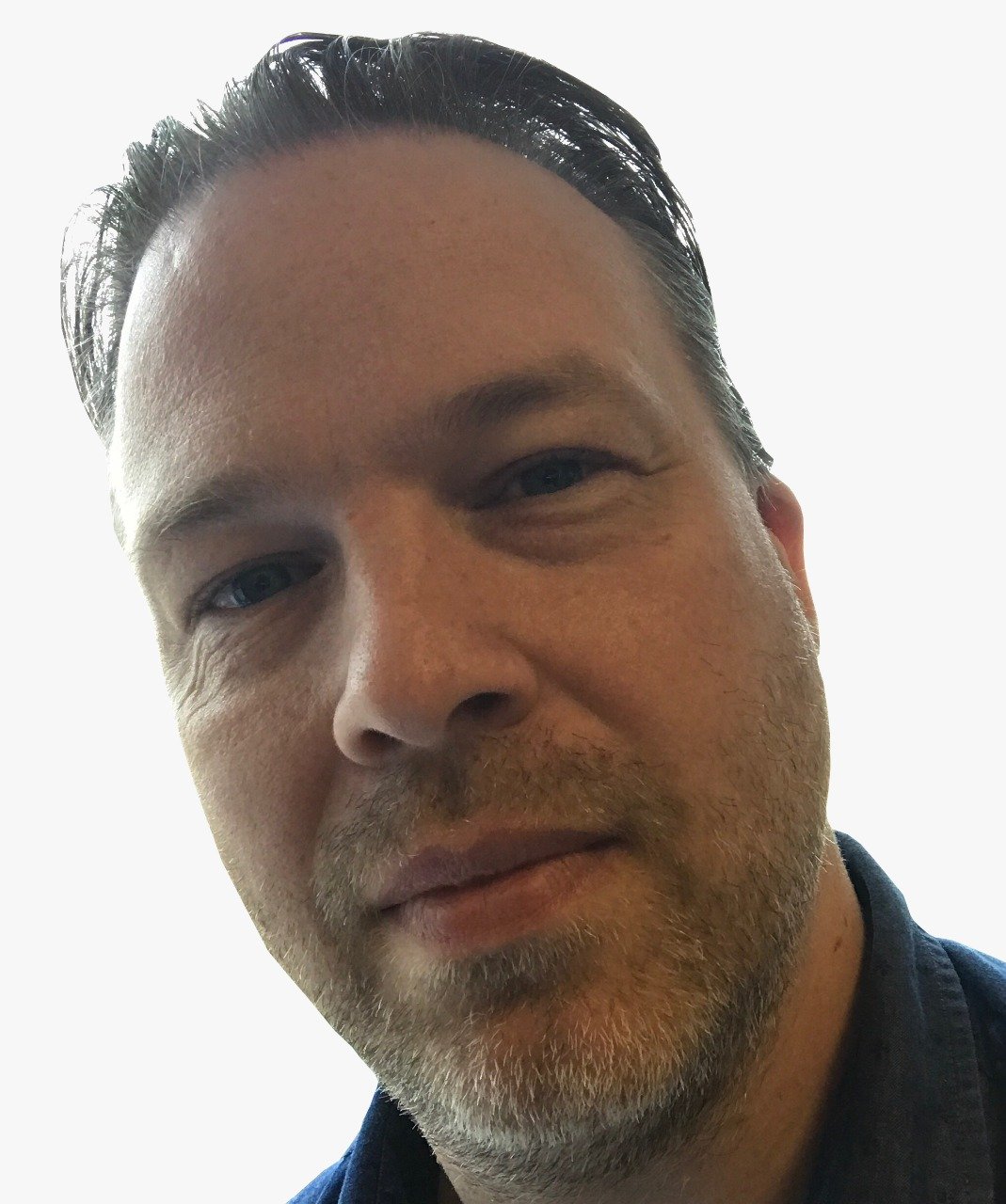 Wealthier clients value your advice but are also more likely to turn to tech for extra insights on investing.
More than a third of those with an advisor say they are influenced by market information on social media compared with just 16% of those without an advisor.
The survey by New York-based ETF trader Global X Funds also reveals that 47% of affluent investors who work with a financial advisor consult social media for market insights while 51% use mobile apps, and 39% use smart devices such as Amazon Alexa to keep up with the market.
The figures for those without advisors are significantly lower (32% mobile apps, 26% social media, 12% smart devices) and those with an advisor were also over two and a half times (26%) as likely to be the first to use a new technology, compared with investors (10%) who do not use an advisor.
"This year's survey demonstrates that investors with a financial advisor are often earlier adopters of new innovations," said Jay Jacobs, Director of Research at Global X. "The modern investor is tuned into the markets and more likely to complement advice from a professional advisor with information from a variety of sources."
Values-based investing higher among those with FA
The study also reveals that those who invest with a financial advisor reported higher levels of interest in adopting investment strategies that align with their beliefs at 80%, compared to 66% of their self-directed peers.
Almost half (48%) were also willing to pay more for investment strategies that align with their beliefs; only one third (34%) of those without an advisor were willing to pay a higher fee to align their portfolio with their values.