Creator of the first RAI index, and speaker at upcoming WP summit, tells investors to broaden their perspective and look to the future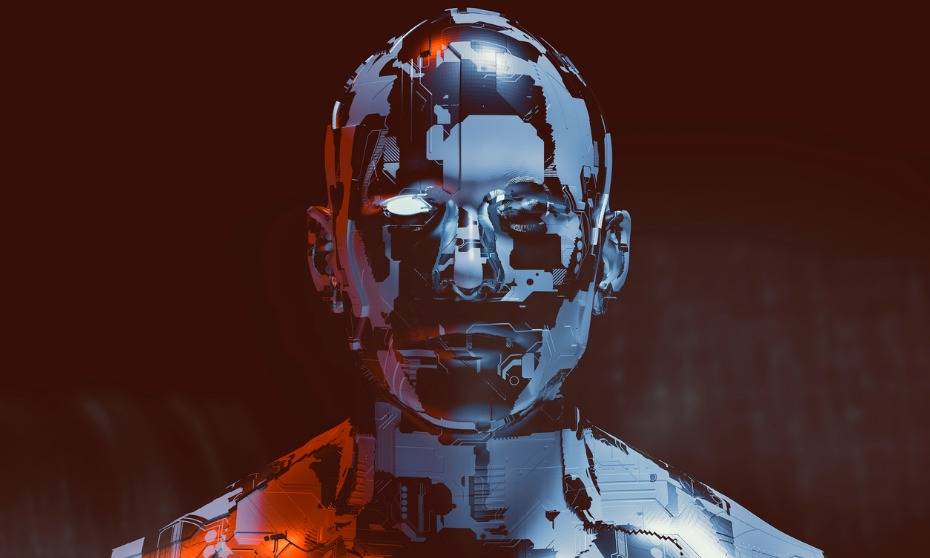 William Studebaker's passion about investing in robotics is palpable – and he's ready to make you listen.
The president of ROBO Global will speak on the subject at the Wealth Professional Innovation and Strategy Summit in Toronto on May 29 in a talk titled Emerging Technology in Robotics and Artificial Intelligence: An Opportunity for Growth.
ROBO Global is an index, advisory and research company focused 100% on helping investors capture the unique opportunities of fast-growing robotics, automation and artificial intelligence (RAAI) firms around the world. In 2013, it launched the first-of-its-kind ROBO Global Robotics and Automation Index Series.
Studebaker and his team believed five years ago that the world was on the verge of ubiquitous automation. That belief remains unshaken and he told WP that it will provide the tools to reboot growth and productivity to an extent few people understand.
And he believes investors still obsessing over FAANG stocks are behind the eight ball.
He said: "If you're invested in the FAANG companies you are not early. I think you are late and, in my opinion, run the risk of being in one of the most overly crowded trades in the history of civilisation."
Those in the opposing camp tell Studebaker these are big cap names with technology infrastructure and "motor on their business".
He said: "Well, if you want to hurry up and invest in Apple with a $900 million market cap, you are not early. We think robotics and AI is the future growth – and these feature names that are very under-represented and underappreciated by Wall Street."
Studebaker highlighted the example of NVIDEA, which designs chip units for the mobile computing and automotive market, and four years ago was "far from a household name". He claimed investors were buying it last fall for $285 and selling it later for $140.
He said: "Today it's up 6 or 7% and I think what people fail to appreciate is we are moving into a world that has autonomous vehicles."
He added: "In a world of shared autonomous vehicles, the average car is being used about 5% a day and will generate 1.6 megabytes of data. That's the equivalent of 2,600 cell phone users. Just do the math!
"The only way the world is going to advance using more and more automation is with more semi-conductors. So, where is NVIDEA positioned? Pretty well. Between 2016 and 2018 their revenue doubled. It was a beat-and-raise story, and now it's generating momentum."
William Studebaker will be sharing insights on this topic and more at the upcoming WP Strategy Summit on May 29. See further information or book your ticket here.