US lower-middle-market private debt is in favour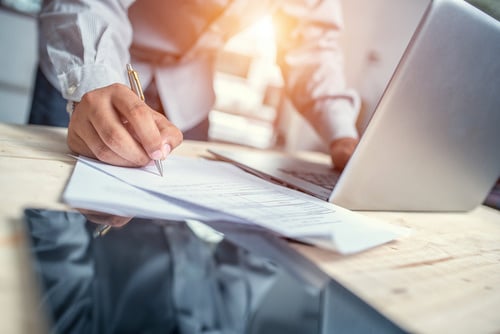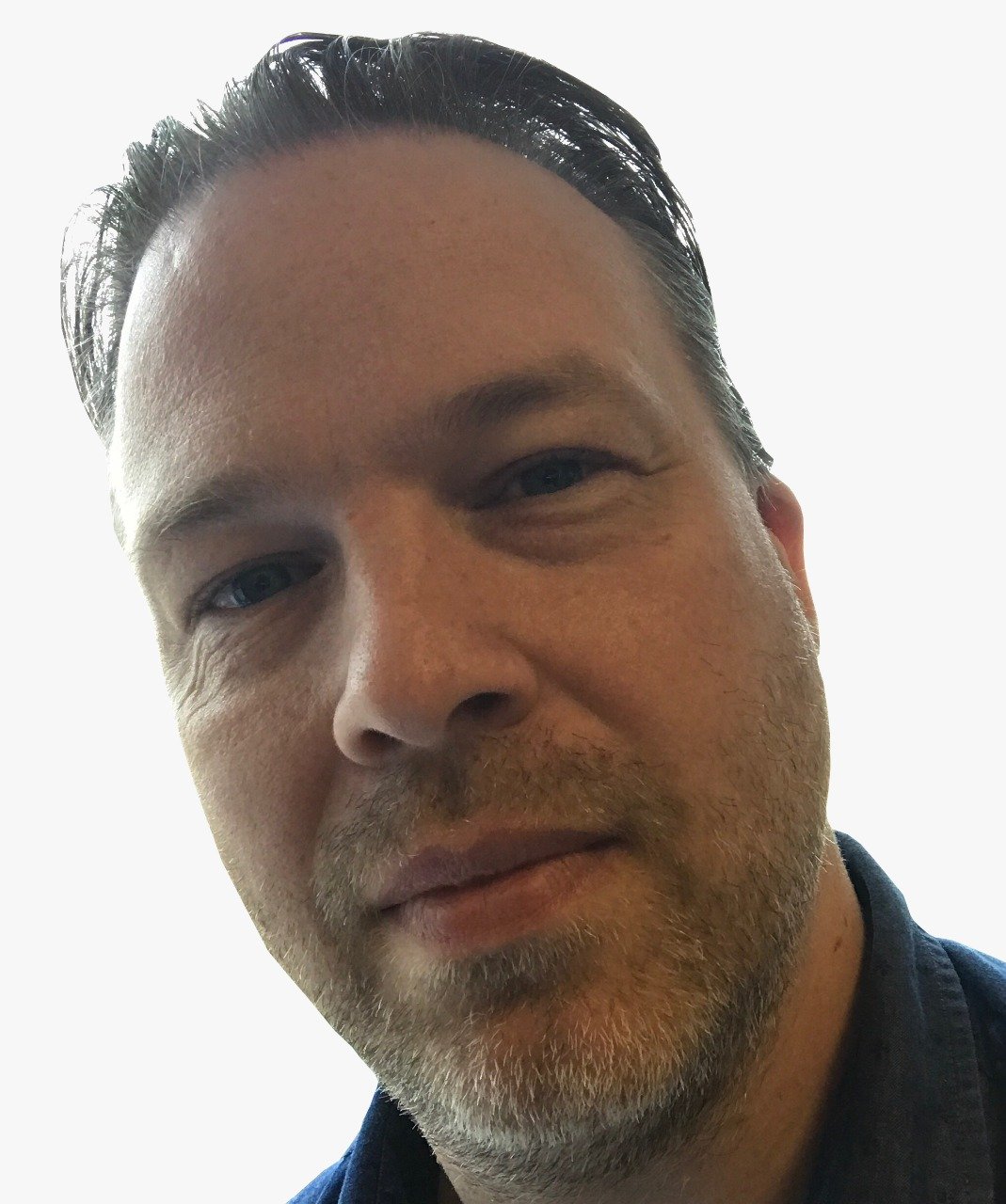 Almost half of private debt investors believe that the market is at a peak and will suffer a correction in the coming months.
A survey from industry analysts Prequin and NXT Capital shows that interest is growing in US lower-middle-market direct lending as a safer bet with 43% of respondents saying this sector will be less affected by a correction.
Most (86%) investors surveyed have a dedicated allocation to US lower-middle-market direct lending and 56% say they plan to increase their exposure in the next 12-24 months.
Higher relative returns and diversification are also key reasons that investors are favouring the market.
Tom Carr, Preqin's head of private debt products says it's not surprising to see that many investors are positioning themselves in anticipation of a correction, especially as there is widespread speculation about where we are in the market cycle.
"However, what is striking is the clear bifurcation of investor response – institutions are looking to the US lower middle market for safety while simultaneously moving up the risk/return curve in search of opportunity," he said. "In these circumstances, it is a mark of confidence in the sector that return expectations have remained so high, outstripping private debt as a whole. With such clear and widespread appetite, we can expect lower-middle-market direct lending in the US to be an increasingly active sector in the coming months."