Sector posts the largest increase in lease rates in the world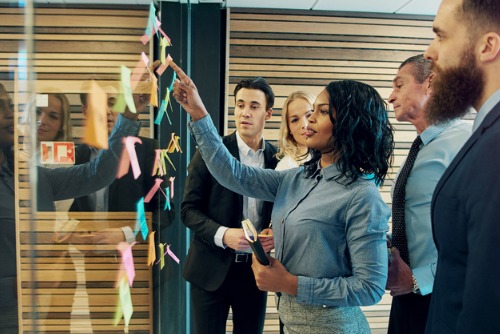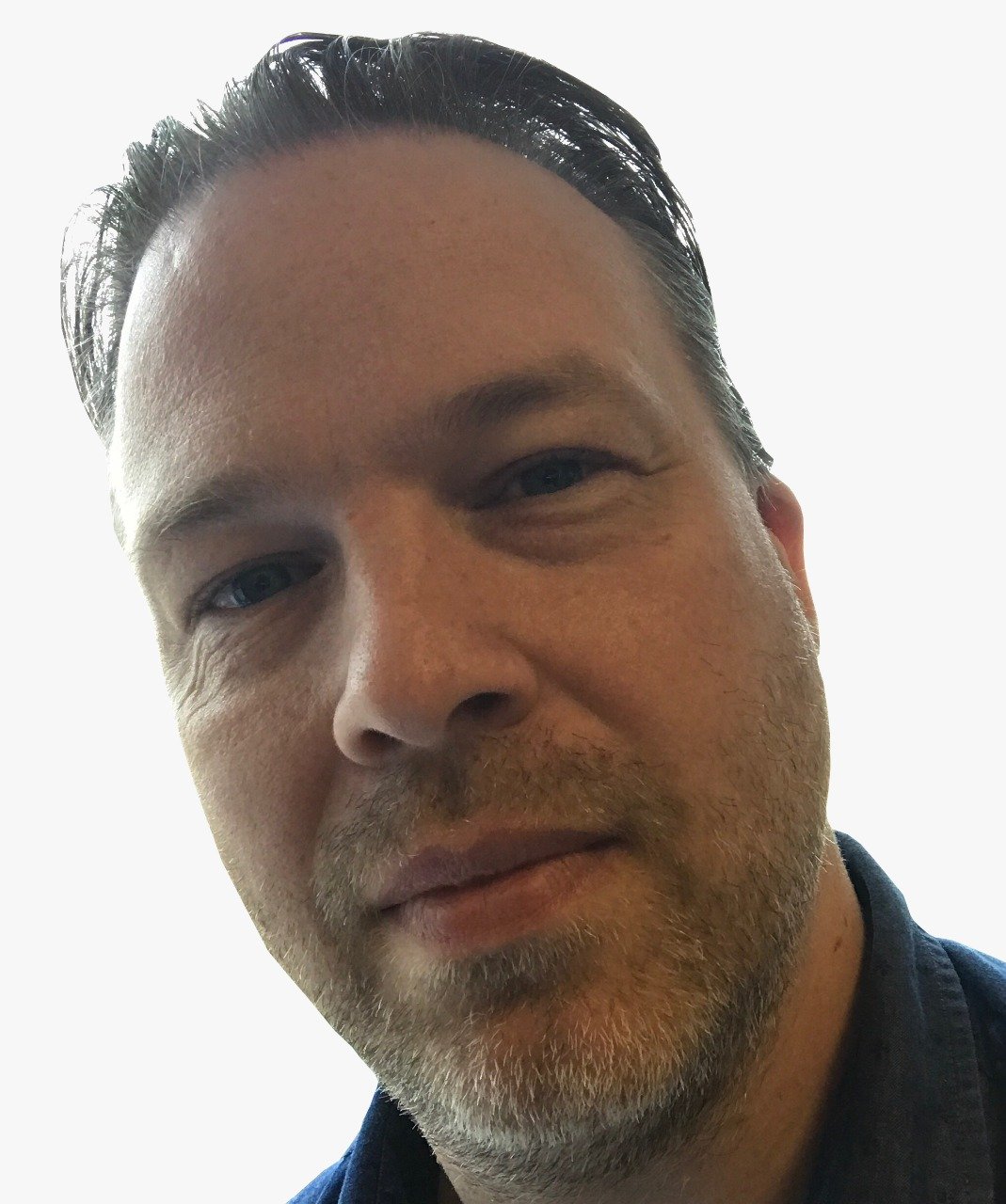 Investors in Vancouver's commercial real estate sector are enjoying some increasing returns right now, none more so than the industrial and logistics sector.
New figures from real estate firm CBRE reveal that Vancouver has seen the largest increases in lease rates in the world, while remaining attractive for tenants as only the 25th most expensive market for the sector.
Hong Kong (USD $30.99), London (USD $22.35) and Greater Tokyo (USD $19.96), the top three most expensive markets.
The 29.1% rise in rents in 2018 compared to last year is driven by higher demand from sectors including e-commerce, along with tight supply; Vancouver has the lowest industrial and logistics availablity rate in North America (2.4%).
The average rise in lease rates globally is a relatively small 3.2%, highlighting just how much Vancouver prices are soaring.
Testament to Vancouver economy
"These price increases are a result of continued dwindling industrial supply, doubling occupier demand and continued growth of Vancouver's population," said Jason Kiselbach, Vice President and Sales Manager at CBRE Vancouver. "This is a testament to Vancouver's growing economy and strong retail consumer spending. Industrial users understand the value of having port access and proximity to a growing population that is increasingly demanding expedient delivery of products and services."
The report, while positive for building owners, does bring a warning for smaller businesses which face the challenge of rising rates while other costs are also increasing.
"This should however serve as a wake-up call for the smaller, family-owned, industrial businesses that have seen, not only an increase in rental rates, but in a number of other costs as well, including property taxes, wages and transportation," added Kiselbach. "These businesses need to consider locking in rates now with early, long-term renewals to hedge against further cost increases."