History could be repeating as demand for these investment opportunities increases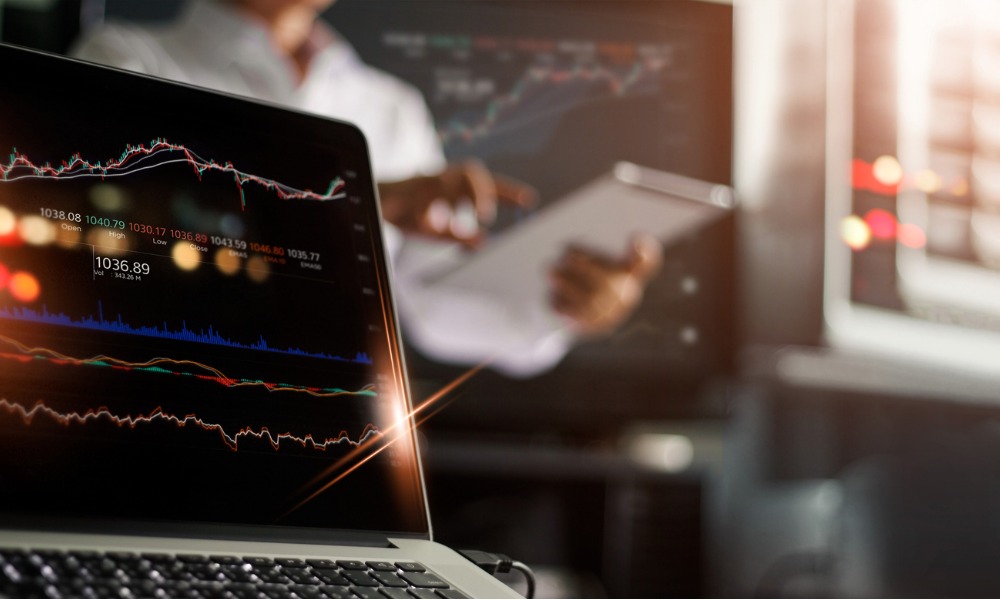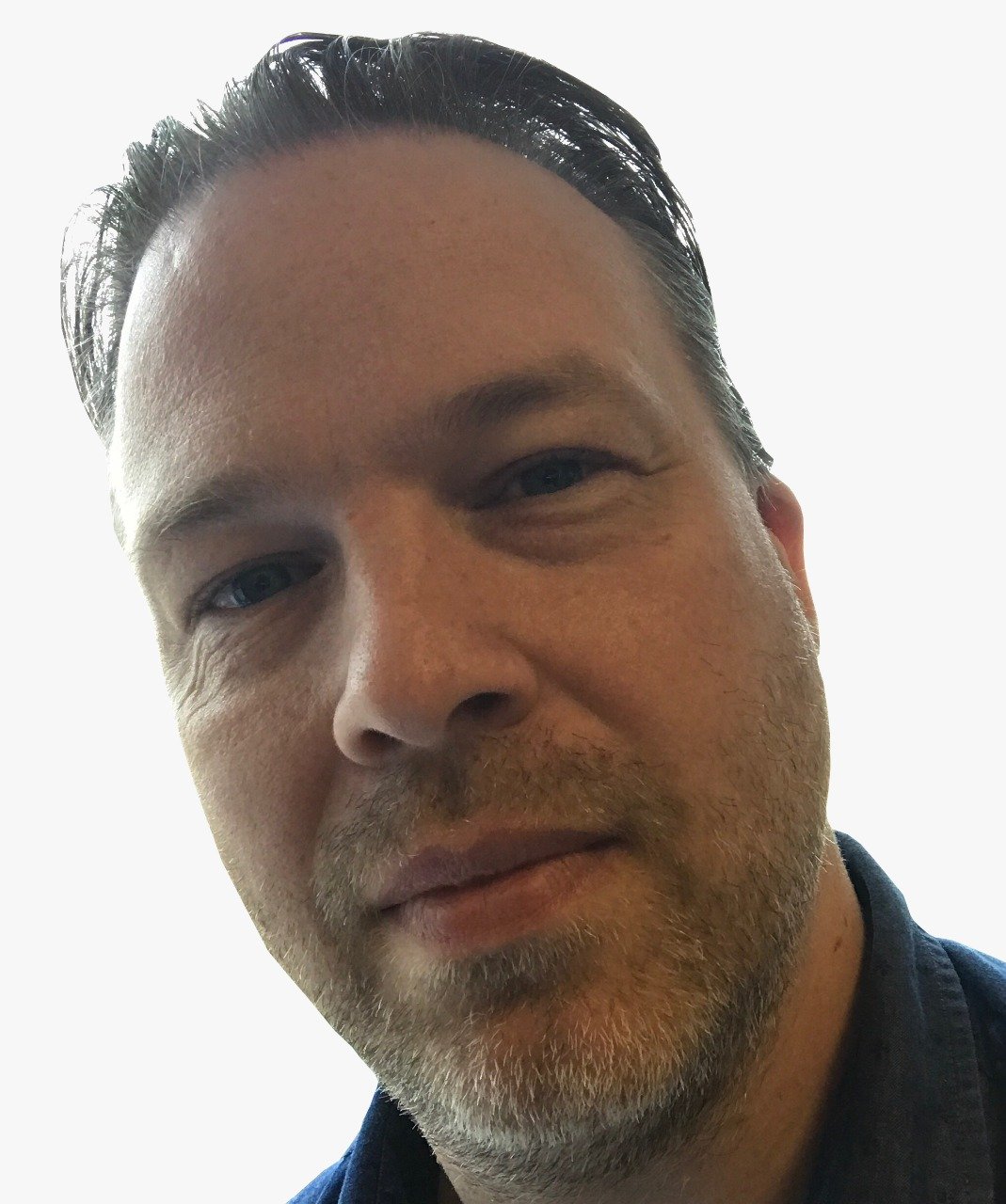 The market for buying and selling investor commitments to private equity and other alternative investments is strong according to a new report.,
The private capital secondaries market saw a significant boom during the financial crisis of 2008 and some industry operators are seeing opportunity in the market in 2020.
The global secondary market is now almost five times larger than in 2008, with $280bn in total assets under management (AUM) as of December 2019. (Dec 2008: $55bn in AUM) according to research by industry analysts Preqin.
Investors are attracted to the market as a way to improve liquidity and to mitigate the 'denominator effect' where declines in the value of other parts of an investor's portfolio leaves them overweight to private capital, which may cause them to freeze new commitments or divest holdings in order to return to their target weighting.
"Secondaries funds not only managed to stand out as a success story during the GFC – they have repeatedly posted some of the highest performance figures of any private capital strategy. It's no wonder, then, that they remain sought after among investors," explained Christopher Beales, Preqin's private equity spokesman.
He added that there has not been a fire sale of assets or fund stakes so far, but he expects increased opportunities for fund managers.
As of June 2020, there are 73 secondaries funds in market seeking a combined US$69bn. North American focused funds lead with 37.
Record dry powder
The amount of secondaries dry powder held reached a record high of $125 billion as of June 2020.
"The question will be whether the sector faces the same pressures as the wider private equity market: huge amounts of committed capital ballooning dry powder stores and putting upwards pressure on pricing (or in this case NAV). Secondaries have succeeded thus far by correctly judging pricing, and too much competition may see that balance start to tilt," added Beales.
Of 1,082 potential secondary market sellers tracked by Preqin, just 181 consider themselves highly likely to sell fund stakes over the coming 12 months, with the remaining 901 taking an opportunistic approach.