HSBC study shows Canadian firms need to invest more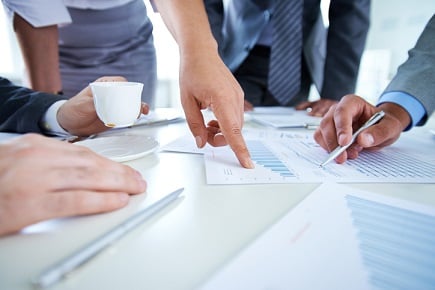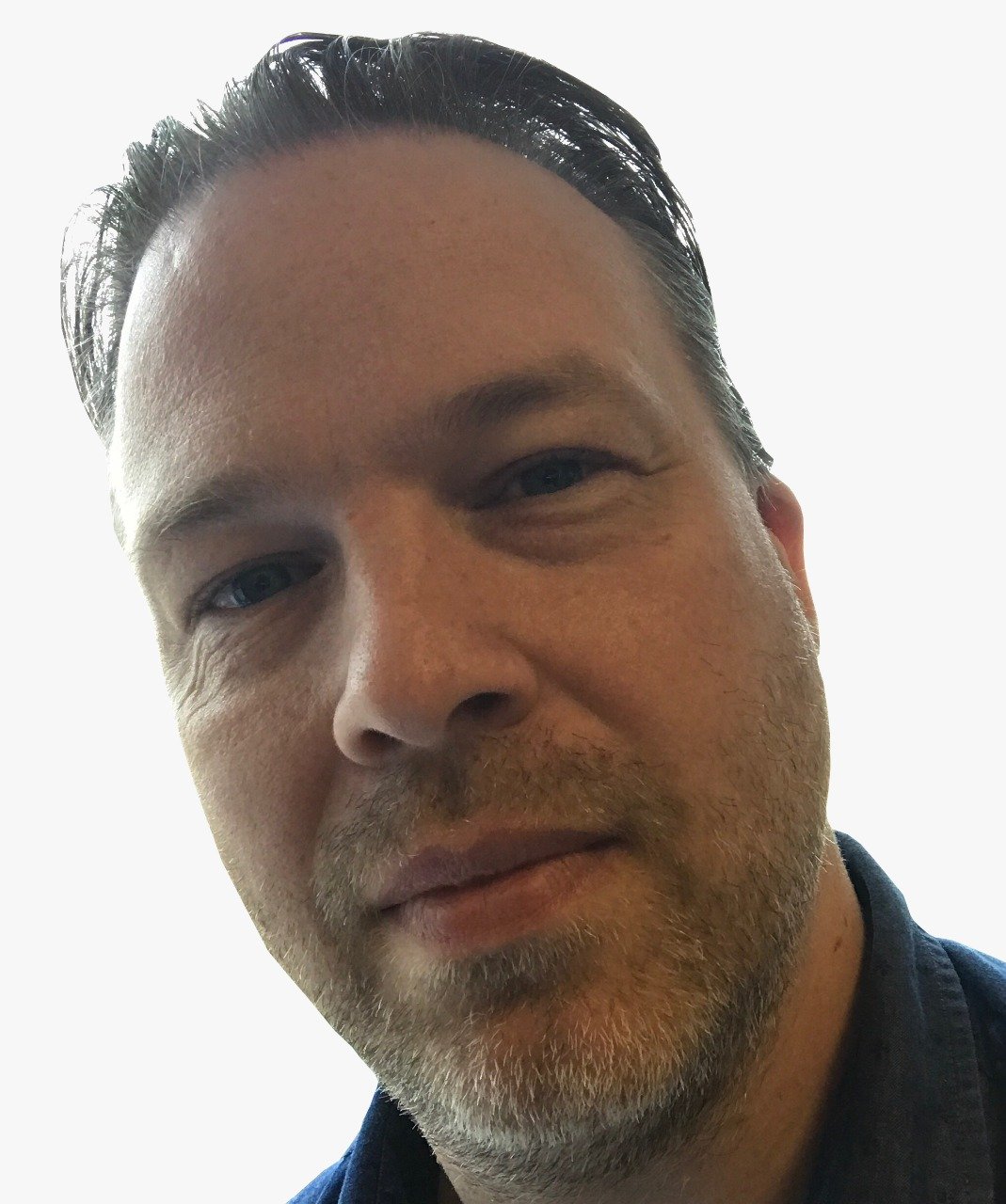 Canadian businesses know that they must invest in sustainability to ensure growth but many are failing to take action.

An international poll of business leaders by HSBC reveals that 50% recognise that their customers want products that consider environmental and social issues with 66% of those in Canada saying it will improve growth and profitability.

However, little more than a quarter of respondents in Canada said that they have prioritized investment to become more sustainable. That means they are lagging peers in Saudi Arabia, Hong Kong and Australia (all around a third).

"Smart sustainable business practices deliver real prosperity for everyone," says Linda Seymour, Executive Vice-President and Head of Commercial Banking at HSBC Bank Canada. "However, while many smaller companies are trying to do the right thing, they face intense competition, tight profit margins and the costs of meeting existing responsibilities. At HSBC, we take the extra time and effort to help smaller firms continue to grow and move towards sustainable business practices."

Businesses say sustainability to become bigger priority

Around 46% of business leaders globally said that sustainable actions will become more important to them in the next three years.

HSBC's poll highlights that one way businesses can become more sustainable is to find operational efficiencies in their supply chains. Almost half (47%) of leaders identify this as a contributor to their company's financial performance over the next three years.