Report warns investors may struggle to cover costs by 2021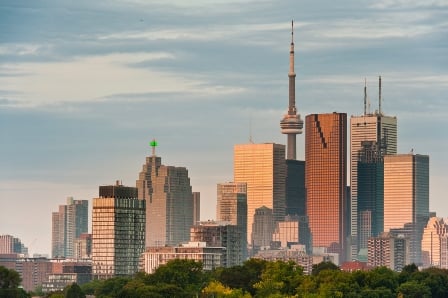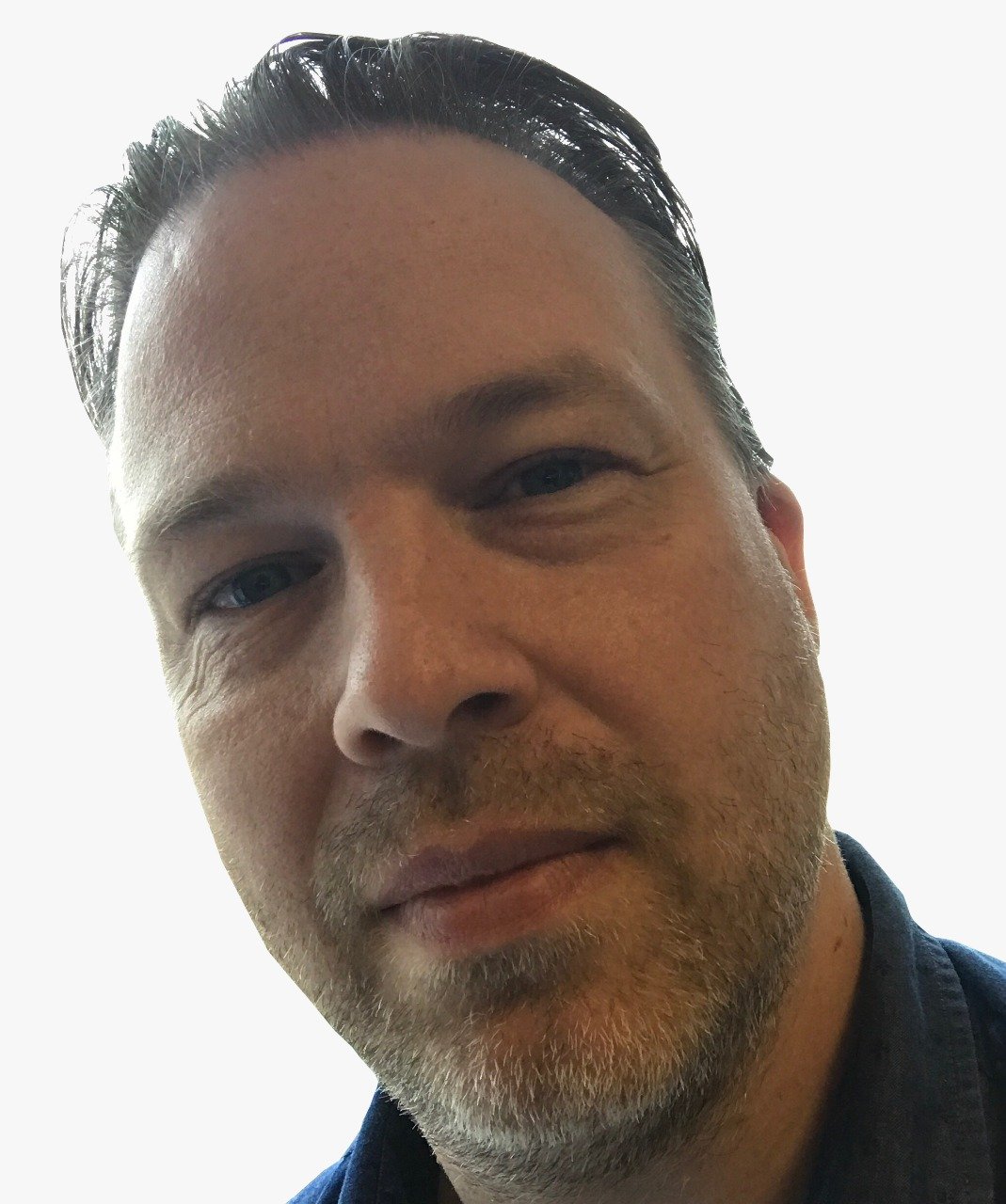 With GTA condo resale prices jumping 26% on average in 2017, those investors with skin in the game already were winning, but a new report suggests harder times ahead.
Real estate analysts at Urbanation, and CIBC Capital Markets chief economist Tal Benjamin, have published a report on the market and warn that within 3 years investors could struggle to cover their costs with rents.
Last year 80% of the home sales in the Greater Toronto Area were condos, and around 48% of those condos were bought by investors. Buying as part of retirement planning is one of the key reasons for investor purchases.
But the report notes that tighter market conditions with fewer sales by investors, move-up owners struggling to transition to single-family units, and a decrease in completions, are all making an impact.
Key findings on investment condos
The report, which includes sales analysis from Urbanation and mortgage information from Teranet for closed sales in 2017, found that 20% of condo investors bought with no mortgage, with three quarters of financing from the Big 5 banks.
Close to 30% of investors were given rates above 6%, while 13% had rates above 9%. Most used a down payment of 20% on average, although more expensive units tended to be purchased with a higher down payment.
When combining the costs of the mortgage (principal + interest) with condo maintenance fees, the report calculates that 44% of investors are in negative cash-flow with rents failing to meet costs.
This short-fall is more than $1000 per month for more than a third, and between $500 and $1000 for another 20%.
When the principal is removed, 27% remain in negative cash flow. Among those in positive cash flow, the average monthly net income was just over $360.
Rents need to go up fast
While condo investors saw exceptional returns on their assets in 2017, the report highlights that for most investors who bought in 2017 with a 20% down payment on units to complete by 2021, moving out of negative cash flow will require rents to rise 17% if there is no change in mortgage rates.
If there is a 100-basis-point rise in rates, rents will need to increase 28% in the next four years.
The report notes that most of the condo units due to be completed in the next couple of years, were bought before 2016 when prices started to escalate sharply. For those investors, high returns are likely.
While there is little to suggest investors will bail out of the market, the authors say that new supply becoming available by 2021 may represent a more challenging environment for investors.