Advisors reminds investors that ultimately you get what you pay for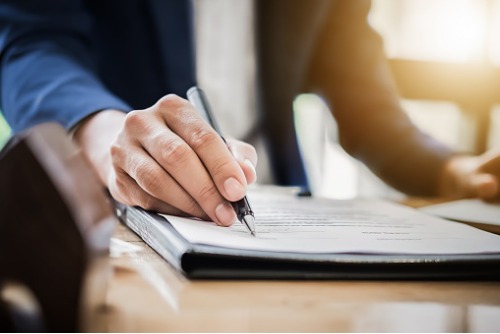 The industry's obsession with fees is a "red herring", according to a Toronto money manager.
Christopher Dewdney, principal/CFP at Dewdney & Co, said the descent to zero fees is hard to fathom and reminded investors that, ultimately, you get what you pay for.
He said the migration to low-cost products is a combination of the financial crisis, the stigma around financial institutions and professionals, and the constant barrage of negative media that portrays advisors as part of the 1% profiting from the other 99%.
He said: "It creates this perfect storm. Those who are attracted to the zero fee, especially the younger generation who are more prone to be on social media, they associate their return with fees.
"They don't so much associate their return with professional advisors – it's a red herring, it's not correct but that's the perception out there these days.
"I don't think that this is going to last long. In the short term, it's a trend – it's something that's hot and attractive right now but cooler heads with prevail. And I'll tell you when you're looking at it with a sophisticated client, they're well aware of the fact that you get what you pay for."
Dewdney expressed concern at Wealthsimple's commission-free trading app and how it could entice somebody that doesn't have the background and knowledge to day trade.
He said that ultimately the value of an advisor is that their results are tied to their client.
"I have a vested interest in my clients, their success is my success. A lot of people understand that and the ones that don't, we're not for each other. I think the people that are so heavily focused on cost are going to realize that they should have been with an advisor from the start.
"For me, for example, I'm not a mechanic so I don't sit there and fiddle with my car in the drive. I go to the shop and pay a fee for the service because I would rather do that then the alternative.
"With investing, I read a lot of articles where the message is you should do this yourself and it strikes me because, if you look at institutional accounts and high-net-worth individuals, they are not DIY investors – it's the opposite of that. [DIY investors] think they are more knowledgeable than they are and that's where you get into trouble."
Related stories:
Helping women execs get a grip on their finances
How would Trump impeachment affect market?