Mandeville advisor Michelle Hastick-Cowell highlights the importance of community service in the wealth management space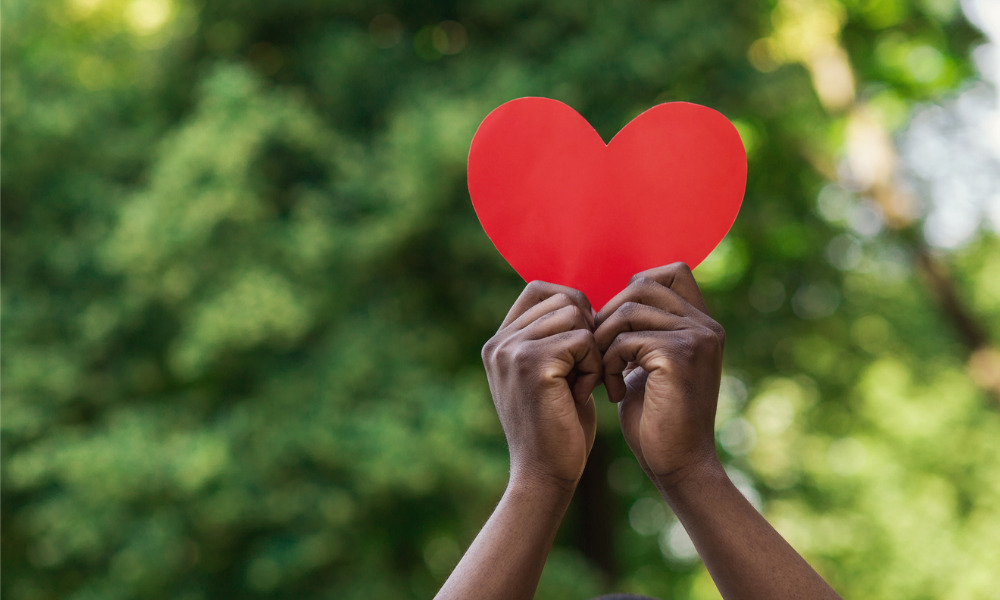 Michelle Hastick-Cowell, senior investment advisor at Mandeville Private Client, has received the Edward Jones Award for Excellence in Philanthropy Community Service at this year's Wealth Professional Awards. She says that this is a recognition of her team's focus on community service to contribute to change in the world.
One of the initiatives that her team has worked on is Shades of Hope, a project that aims to help wildlife animals throughout the year. "We love the animals. We love to make sure that they're all looked after. And a lot of people forget about the animals and what happens to them when they are actually injured or whether there's been an accident, especially because they are wildlife animals … People rarely think of all those creatures that get abandoned. This is an issue that's very dear to our hearts," Hastick-Cowell says. Her team also supports an outreach project in the York region, which aims to assist homeless people living on the streets.
Asked why it's important for advisers to give back to their community, she says: "I think it's important to give a hand up and really help those in need. We're in a position where we can [help] to have the equilibrium that we need within our society. The onus is upon us … And it's in our DNA in terms that this is just something that we must do." A proof point of her team's commitment is that they begin their Monday meetings by discussing their community and the charities they are actively involved in.
"We donate a thousand hours minimum towards all of these charities each year. So, we're not just writing a check. We're actively involved," she concludes.