Industry veteran says investors must look outside country for critical diversification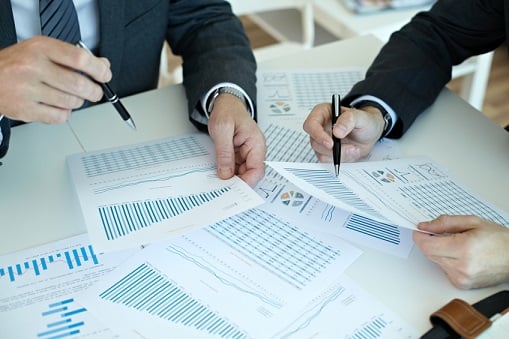 Canadian investors are too exposed to home equities and their portfolios are unnecessarily vulnerable.
That's the view of industry veteran Tom Goodwin, senior research director at FTSE Russell, who said that a recent survey suggesting local investors had overall 60% in Canadian equities was concerning.
Goodwin added that while home bias is often a natural inclination, failure to look beyond borders means investors are missing out.
He said: "You're missing a lot of diversification opportunity by having so much in [Canada], in particular because of the sector exposure. In Canada, if you have a heavy concentration in energy, materials and financials, and there is almost no healthcare or IT, it really does make your portfolio a lot more vulnerable."
Goodwin said he would, of course, direct investors to FTSE's own global ETF but also pointed out that Vanguard and RBC provide good exposure to global markets at good prices.
He said the temptation to stick with what you know is understandable in the sense that you can avoid currency risk.
He said: "Home bias is universal - the US has it, Europeans have it – you feel comfortable investing in companies that you know. You can see their advertisements on the telly so there's a comfort level and the cost can be a little lower trading on local exchanges, and you're avoiding a lot of currency risk.
"If you're invested in Canadian equities, the only currency risk you have is whatever the companies have that you're invested in."
However, Goodwin argued that investors need to bring their portfolios more in line with Canada's place in the global market.
He said: "If you look at Canada in the global market, they only have 3-4% of the global market, so there is a tremendous gap between 60 or 70% and 3-4% right?
"I'm not going to make the case that everyone should go to 3-4% Canadian equities – that's not going to sell. But I think there is a sweet spot to be in the 20-30% range where you can pick up a lot of diversification benefits and lower volatility."
Related stories:
Advisor with an ace up his alternative sleeve
Time to keep a solid position in Canadian equities