C100 co-founder Chris Albinson will become CEO of tech incubator Communitech from next month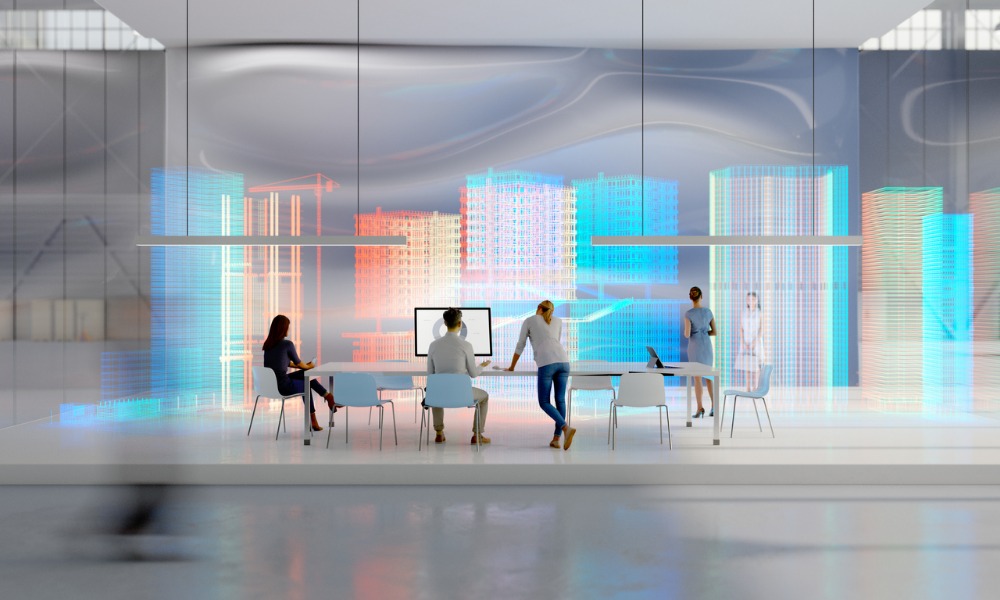 Canada's technology sector has seen a huge surge in recent years, including the pandemic boost, and one serial investor plans to uncover the next big thing in tech.
Chris Albinson is a venture capitalist who has played such an important part in backing Canadian innovation that he was honoured with the Queen Elizabeth II Diamond Jubilee Medal in 2012.
He will become CEO of Communitech, an Ontario-based innovation hub, on May 17 having spent nearly 20 years in Silicon Valley.
It was during one of his frequent trips back home that he reflected on how far the Canadian technology space has come in recent years. He has previously opined about the country's potential to become the world's innovation leader.
Albinson co-founded the C100 organisation, a community of Canadians in tech who support other Canadians in their entrepreneurial ambitions. He believes that the tech sector – and wider innovation – is key to Canada's economic growth.
He has invested in 37 Canadian founders coast to coast including PixStream, ImagicTV, Abatis and Passwordbox, while also helping global brands like Pinterest, DocuSign and Turo to scale and issue IPOs.
The next Shopify
In his new role, which he will begin virtually before moving his family to the Waterloo Region in the fall, he will continue Communitech's aim to help Canadian tech startups thrive.
"When I talked to Canadian entrepreneurs… they want to build the next Shopify," Albinson recently told the Financial Post.
On his new role, he said: "Coming out of the COVID-19 pandemic and economic crisis, productivity growth and technology adoption are going to be absolutely essential to Canadian economic success. I'm so excited to return home to help Communitech and Canada drive an economic resurgence rooted in innovation."