Report highlights strong gains for funds in 2017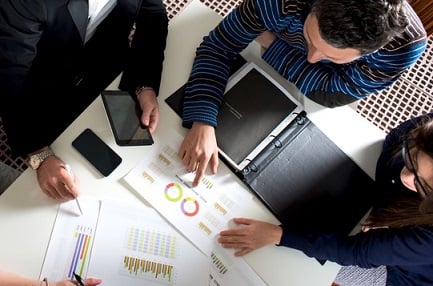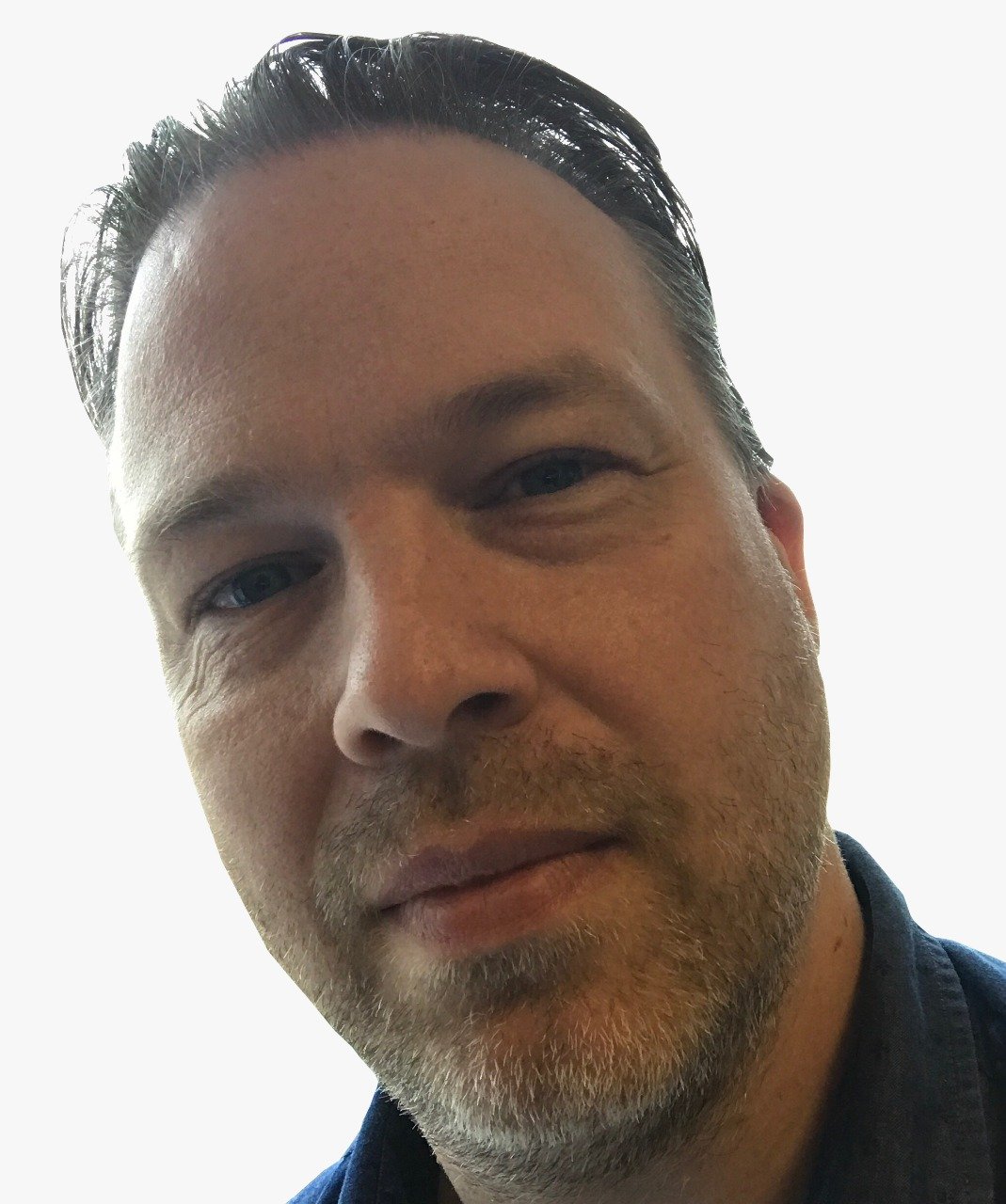 Canada's defined benefit pension plans had a good 2017 according to a new report from Mercer.

Strong gains from equity markets, especially in the last 3 months of 2017 meant that many funds ended the year near-fully-funded. The equity surge was dampened by lower interest rates though.

"Canadian DB pension plans are better funded now than they have been for most of the past decade," said Manuel Monteiro, Leader of Mercer Canada's Financial Strategy Group.

The median solvency ratio of the pension plans of Mercer clients was 97% at the end of the year, up from 93% a year ago.

A typical balanced pension portfolio would have returned 5.3 % during the fourth quarter of 2017.

Foreign equities outpace domestic stocks
The gains for pension funds from equities were most prominent in their foreign holdings.

"Although Canadian equities are up over the fourth quarter and overall for the year, we have observed a heightened level of volatility in the domestic equity market over recent periods given the concentrated reliance on cyclical resource based sectors," said Sofia Assaf, Principal and Senior Investment Consultant at Mercer Canada.

The healthcare sector delivered the strongest returns on Canadian equities (46.7%) in the fourth quarter, eclipsing second-placed consumer staples (6.2%); energy was the weakest (0.7%).

Year-over-year, healthcare was again the leader (34.2% gain) with consumer discretionary in second place (22.8%). Energy was the only major sector group to post a year-over-year loss (-7%).

"We see a persistent and growing trend among institutional investors in reducing domestic equity bias and shifting toward a holistic global approach to equity management, in large part due to the implications of the Canadian equity market sector concentration on potential risk/return outcomes," added Assaf.

Broad-market Canadian bonds also provided positive returns over the quarter, as overall yields declined by 4 basis points, and long-term yields dropped by 30 basis points.