CEO tells WP why alternative investment is ideal for growing wealth over time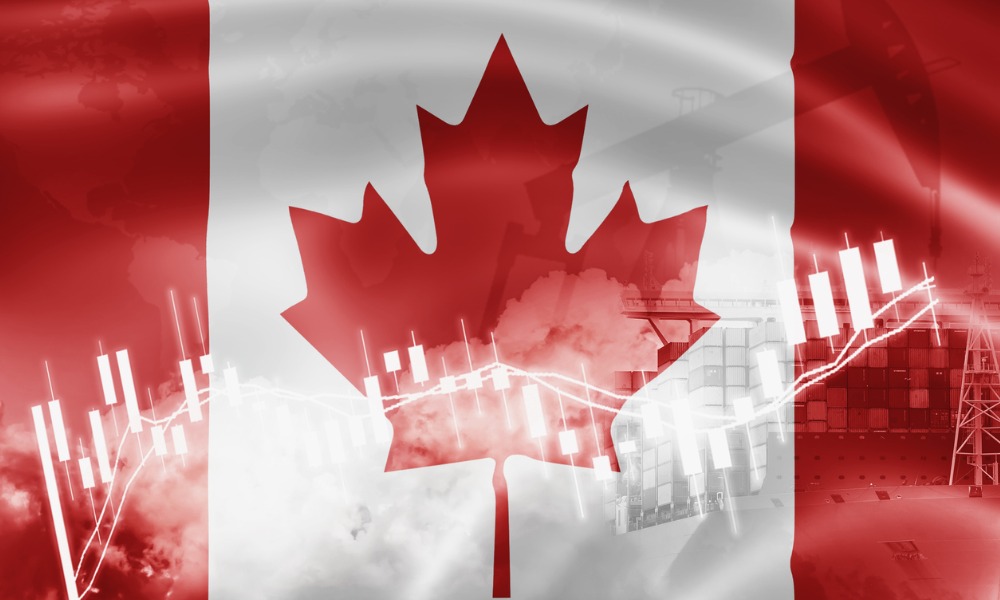 Advisors seeking an asset class with low correlation to the market need look no further than one of Canada's greatest assets – its land.
Joelle Faulkner, CEO of Area One Farms, provides financing, private equity and growth capital to the farming community. This week has brought correction fears to the surface, with tech stocks dragging markets lower and a spike in bond yields piling the pressure on equities.
With that in mind, alternative investments have been in vogue for some time, as liquid alts open the door to private debt, infrastructure and real assets for retail investors. Farming is not always mentioned but Faulkner told WP that COVID-19 has proved its mettle.
She said: "Farmland is a really strong asset class because it's not correlated to other assets, and historically has not been a volatile asset. It goes up in value, it levels off, goes up, it levels off – and that rise is related to the productivity and profitability of the land, so both how productive the land is and what crops we grow. Technology and innovation keeps making us better and better over time.
"Last year was a really good year to examine that because when the markets had their difficult times in March and April, around COVID, farming went on business as usual. And while we thought there might be buying opportunities in farmland, there wasn't; big farmland continued to appreciate during that period, proving once again it's not correlated to other assets and has its own unique drivers, which just makes it a really nice stable piece of somebody's portfolio."
Area One partners with farmers to improve the land over time, so it should occupy a long-term hold in your portfolio rather than looking for short-term growth.
Faulkner added: "It's a really stable appreciation-based asset, so it is not a good replacement for somebody who needs income from a bond-like return, because the income won't be totally stable, and isn't that high.
"But it is really valuable for somebody who's trying to build wealth over time. Historically, Canadian farm land on its own appreciates at 7% per year, and we're targeting even higher returns, because we do a lot of capital improvement. So, it's generally a low risk, high-performing asset but you have to be comfortable holding for a long time, and not having a lot of cash return."
ESG, such an important investment theme in 2021, with trillions on dollars heading into sustainable funds, naturally plays a key role in the firm's farmland investing. Faulkner said that it's not just important to invest with the farmers but to also support them, so it not only shares income but also appreciation over time with the farm partners.
"The farm partners make better environmental, social and governance decisions because they're subject to social pressures. If you make bad decisions in that regard, you don't have friends, because your neighbours don't like you and by working within that same realm and supporting those farmers, we actually make sure that more of the return stays within the community, making us a preferred partner to making this more viable and long term.
"I don't just want to be okay as a solution. I want to be better than every other solution, which means I want more retention of wealth locally. What that means for our investors is the farmers are more able to buy us out at the end of term, so we are a temporary solution, which gives our investors great returns and gives our farmers a long-term path to profitability."