Vancouver firm outlines planning-first approach and carefully constructed portfolio allocation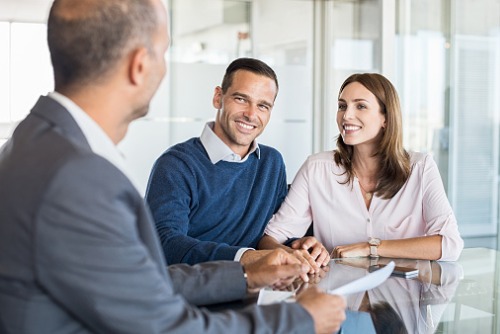 Making sure clients get a good night's sleep is a top priority for Nicola Wealth Management.
That doesn't involve lavender eye masks or the sound of waves on repeat, but rather an asset allocation that minimizes exposure to volatility.
The Vancouver-based firm, who yesterday announced plans to majorly expand its Ontario operation, believes its ability to attract and keep high-net-worth clients rests with both its portfolio construction and planning-first client service.
Advisor Vanessa Flockton said its asset mix is more akin to a pension fund and that over time clients appreciate the consistent performance and lack of drama this provides.
She said: "We have a very diversified pool of assets … that doesn't just incorporate your traditional stocks and bonds. It incorporates commercial real estate, commercial mortgages, private equity, private debt and alternative strategies.
"Often clients will come to us because we can offer these different investment products and then they meet with us and get a sense of the other stuff we provide."
Flockton said setting expectations is crucial, as is being realistic with what returns they can provide. She said the firm is able to demonstrate to a client that it doesn't actually have much volatility in its portfolios.
She added: "We are not going to pretend that in an upmarket year we are going to outperform somebody who is 80% equities. But having said that, over a long-term trend, that is where clients can really see what has happened."
David Sung, president, said that the end of the market cycle could actually give them better marketing opportunities to sell their strategy and demonstrate a more stress-free approach to investing.
He said: "I hope [the bull market] becomes more pronounced, meaning that we are now 10 years into a long-running bull market, one of the longest in history and it becomes much more challenging to describe the benefits of having something that allows them to sleep well at night when all they are seeing is things going up in value.
"Our approach becomes the best marketing approach for us after people have experienced a poor environment for investing in the public markets.
"Coming out of 2008, that was the best marketing opportunity for us in many, many years. To be down only -5%, -6% when people are experiencing -35% and upwards."