It's part of a bigger story that's currently unfolding globally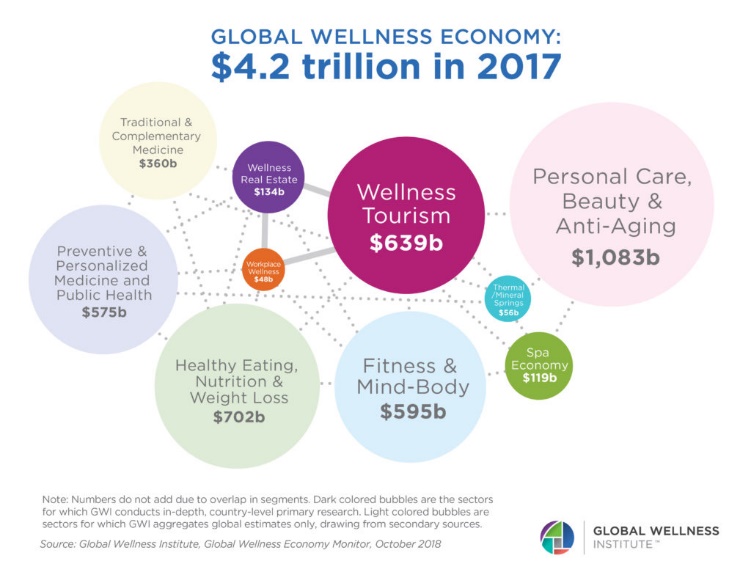 Astrology is having a resurgence and some of the largest investors believe they can see a very bright future in backing it.
It's not just daily horoscopes that are attracting venture capitalists though, they are eyeing large returns from a range of digital-first businesses dealing in what are collectively known as the 'mystical services market."
Five Four Ventures, an incubator run by David Birnbaum, backed astrology app Sanctuary which launched in March this year. Within a week it had raised U$5 million in funding from Silicon Valley VC firms, the New York Times reports.
The potential returns from $19.99 subscriptions could be significant in a market that research firm IBISWorld says was worth $2.2 billion in 2018.
"Investors get really excited about the size of the addressable market, the growth potential, the fact that it's so fragmented, and that there's no established or well-known brand," Ross Clark, Sanctuary's chief executive told The Star Online.
Wellness equals wealth
Although connecting to an astrologer for a reading is something that not all buy in to, Clark says that Sanctuary is part of a wider market which includes tarot, Reiki, and meditation.
The overall market in the global wellness sector is a $4.2 trillion market according to figures for 2017 from the Global Wellness Institute.
It says that from 2015-2017, the wellness economy grew 6.4% annually, nearly twice as fast as global economic growth (3.6% based on IMF figures).
"Once upon a time, our contact with wellness was occasional: we went to the gym or got a massage. But this is changing fast: a wellness mindset is starting to permeate the global consumer consciousness, affecting people's daily decision-making – whether food purchases, a focus on
mental wellness and reducing stress, incorporating movement into daily life, environmental consciousness, or their yearning for connection and happiness," noted Katherine Johnston, senior research fellow, GWI. "Wellness, for more people, is evolving from rarely to daily, from episodic to essential, from a luxury to a dominant lifestyle value. And that profound shift is driving powerful growth."
Apps such as Sanctuary – and the meditation success stories like Calm – are a small part of the overall wellness sector.
The biggest sub-sectors include wellbeing real estate, wellbeing tourism, and healthy eating and weight loss.