A new poll from RBC shows that most Canadians haven't contacted an advisor even when concerned about their finances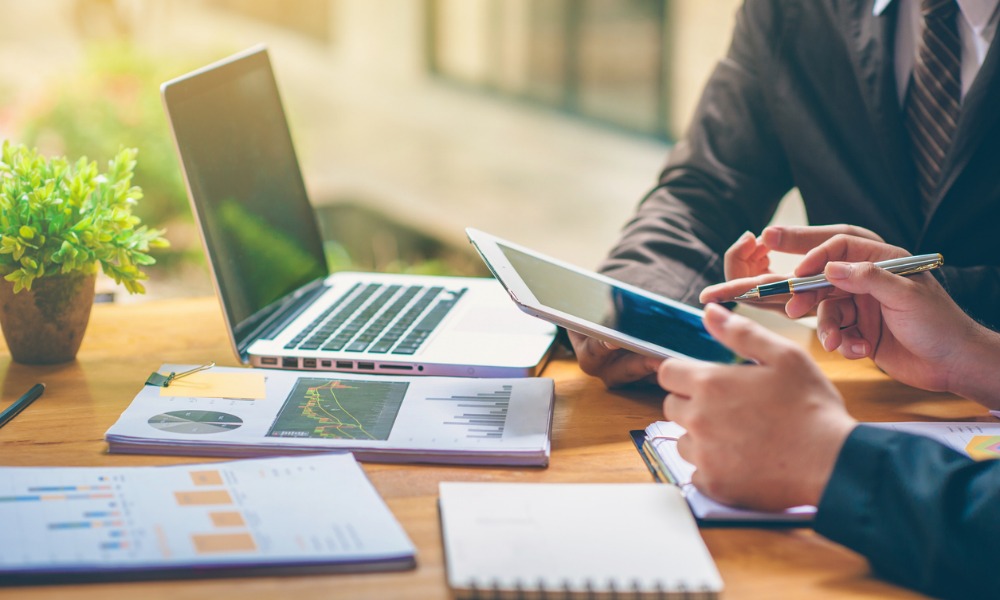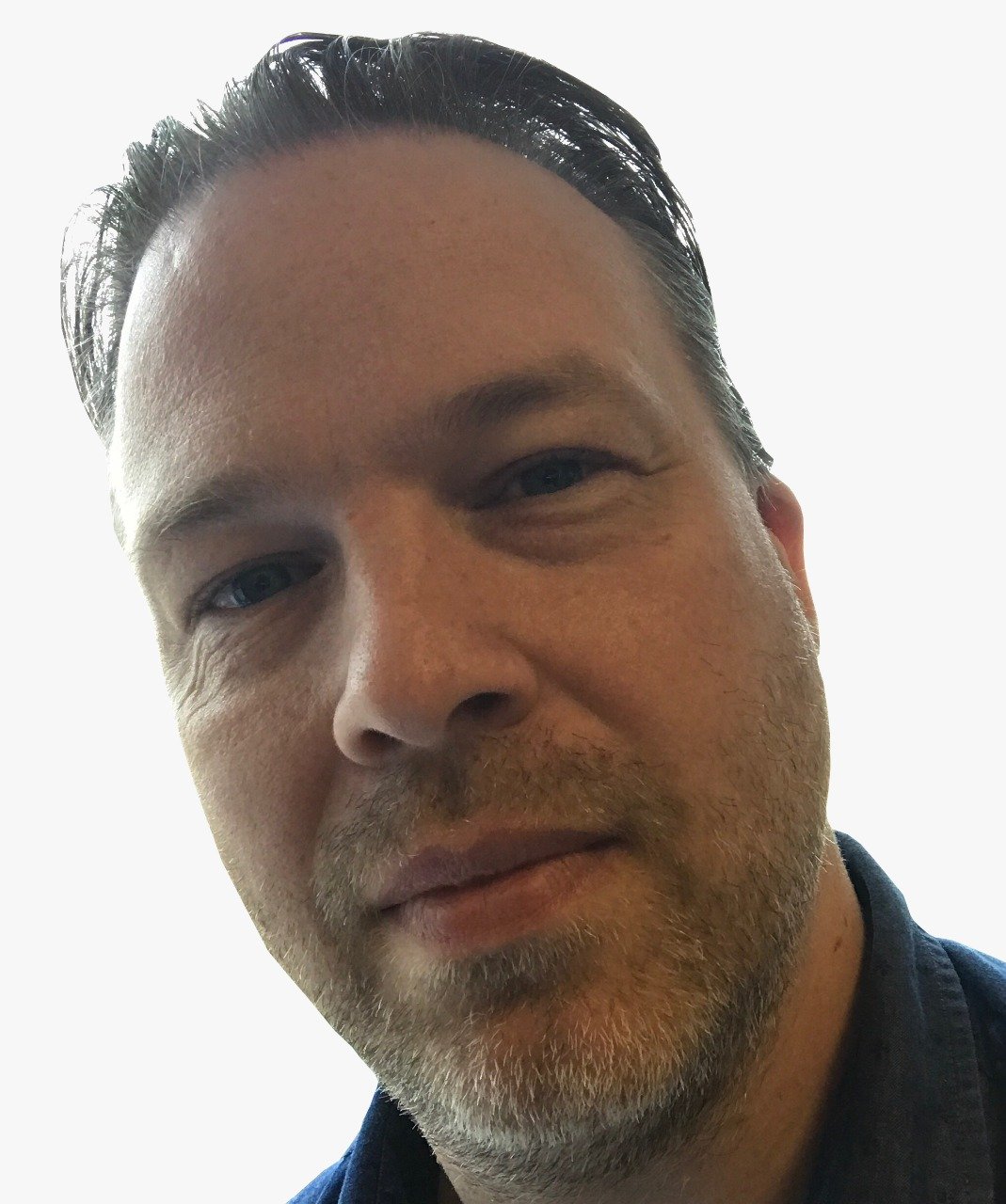 In times of such economic turmoil, it would seem highly likely that people would be speaking to a financial advisor to ensure that their future plans remain intact.
But new research suggests that this is not the case for most Canadians, with 71% of respondents saying they have not connected with an advisor since the pandemic hit.
The RBC Financial Independence in Retirement Poll reveals that more than two thirds of respondents admitted that they are behind in saving for their retirement including 45% who do not have an TFSA or RRSP and 43% of those who are aged 35-54.
So why the reluctance to get help from a financial planning professional?
For many, already having a financial plan has given them enough confidence for the future, despite the unprecedented circumstances of the pandemic. More than half said they have a plan.
But Sandra Abdool, regional consultant with RBC Financial Planning, believes that it may also highlight not knowing the value of something until it's experienced.
"We've worked with clients who didn't think they had enough money to make it worthwhile to meet with an advisor or set up a financial plan," she told WP. "We've also worked with clients who, at first, weren't comfortable discussing their finances; they were embarrassed about financial decisions they'd made - or in some cases, hadn't made - and also embarrassed about their lack of knowledge about financial options."
"Big disconnect"
The research also revealed that people are not always able to frame their finances confidently in context of the present and the future.
Respondents said that there was increased focus during the pandemic of cash flow (38%, with more than one quarter of these stating cash flow had worsened), the general state of their finances (32%), managing debt (27%), having enough money if the pandemic worsens (25%), the value of their investments (24%), and the value of their retirement funds (16%).
"What also stood out for me was that only 32% said they were concerned about the general state of their finances, yet 71% stated they were concerned about their inability to balance short term and long term financial priorities. That's a big disconnect," added Ms. Abdool.
Almost half of respondents said don't think they have saved enough and 29% are really concerned about how to financially plan for the unexpected.
Rekindling client relationships
So, with most respondents feeling that they do not need a financial advisor, how can you rekindle client relationships?
"One of the best ways is to proactively reach out whenever a client has a key life event - a new job, a new home, a new child or grandchild," Ms. Abdool said, adding that good advisor-client relationships will often mean that advisors are aware of impending life events.