Study highlights benefits of meeting Gen-X needs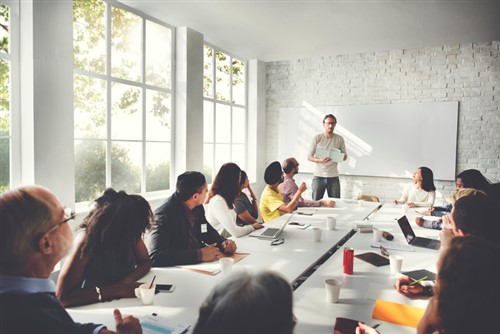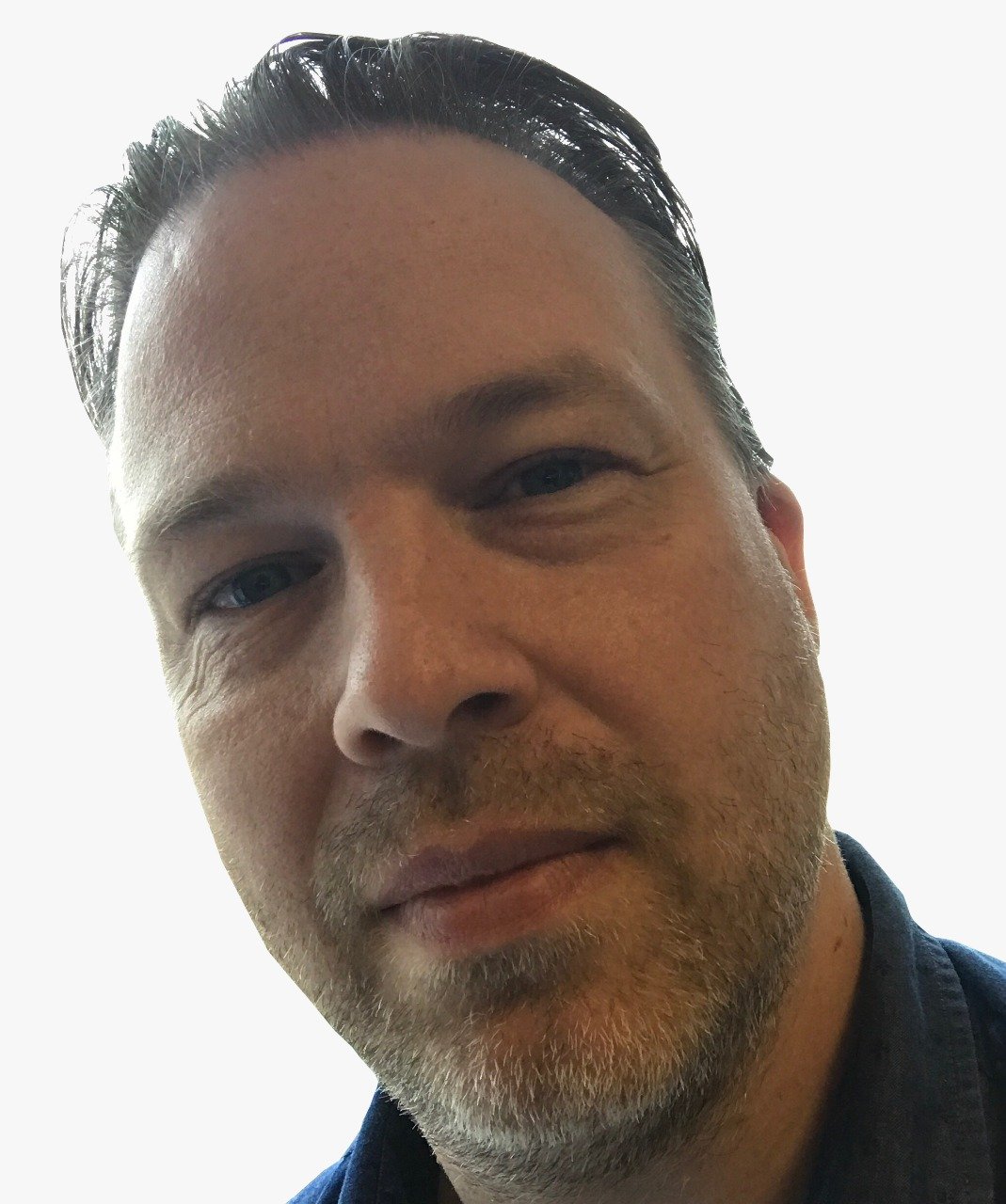 While millennials are the focus for many media stories, a new report says it's important for financial advisors to ensure they are meeting the needs of the previous generation.

Generation X, those born roughly between the mid-60s and the late 70s, is a small generation in Canada, making up only around 8% of the population…that's still 2.8 million people though.

According to Jefferson National, part of US firm Nationwide, understanding the needs of Gen X means advisors can 'move the needle' on enhanced profitability and future growth for their practice.

"Being in their prime earning years and next in line for inheritance, Gen X is a vital segment for advisors to target in order to enhance profitability and set their firms up for future success," said Craig Hawley, Head of Nationwide's advisory solutions business. "And each year, successful advisors are most likely to say that Gen X will be their primary target over the next 12 months."

The challenge to convince

While Generation X are likely to have funds to invest, or will inherit them, convincing them that they need a financial advisor may present a challenge.

The Advisor Authority report, which polled both investors and advisors, says that 52% of GenXers do not have an advisor and, despite the potential complexity of their finances, they are less likely than other generations to seek financial advice.

However, Jefferson's report highlights that there is a huge opportunity for advisors who target this age group.

How to attract and retain GenXers

Retirement is a key concern for generation X. As they reach their 50s and 60s, 30% of those who have an advisor said it was to ensure they have enough saved for retirement.

Highlighting your experience is a major deal breaker for this generation of investors with 41% saying it's the top influencer when choosing an advisor. They also want personalized advice for a holistic financial picture (26%) and a fee-based fiduciary standard (20%).

Communication is another area that needs to be right with face-to-face meetings preferred by 40% of GenXers – higher than other groups (33% Millennials, 38% Boomers, 28% Matures) – followed by phone calls (28%) and email (20%).

Meeting with clients was also the most effective way to learn about them according to the advisors polled.

Aligning with these priorities is the most effective way to attract and retain Gen X clients, the report concludes.