Industry insider also wants more 'shop floor' professional involvement in regulator's process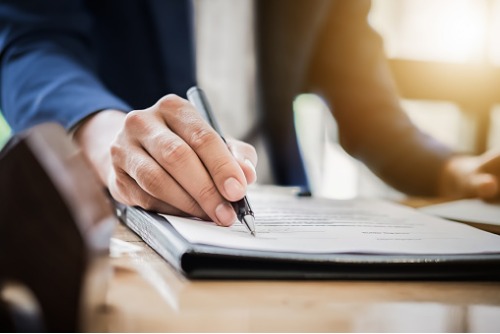 David Little can't understand the frenzied opinions over banning embedded commission.
The Canadian Securities Association last week opted not to eliminate the fee model in their report on industry reforms.
The director and senior investment advisor at Little Wealth Management Group agreed with that decision and believes it is a myth that commission hurts clients. He added that the repeated claims that clients are unhappy with this way of paying for financial services does not tally with what he experiences on a day-to-day basis.
"It almost appears [they think] there are some bad advisors … so we've got to get them," he said, adding that this view differs from his working world.
"I am 100% that our clients are number one in any way shape or form, and that allows me the privilege to look after their money. There is no confrontation with us and clientele. You're going to get bad apples in every industry and I guess maybe the people who want all these embedded commission banned, the [Globe and Mail's] Rob Carrick's of this world, just don't like the industry. Who knows why?
"If you look at Canada in general and people's financial affairs, we're the most indebted people on the planet and the people who can help with that constantly seem to be under the microscope that they are not there for the client. That to me doesn't make sense."
Little added that, while admitting he didn't know the make-up of the CSA panel that put together these proposals, he would like to see more input from advisors who are working at ground level.
He said: "I have never heard of anybody I know be called in to help with the direction of the industry. How do you know what's going on on the shop floor if you've never been on the shop floor?