After making the leap from a bank to independent, leading advisor doubled his AUA in five years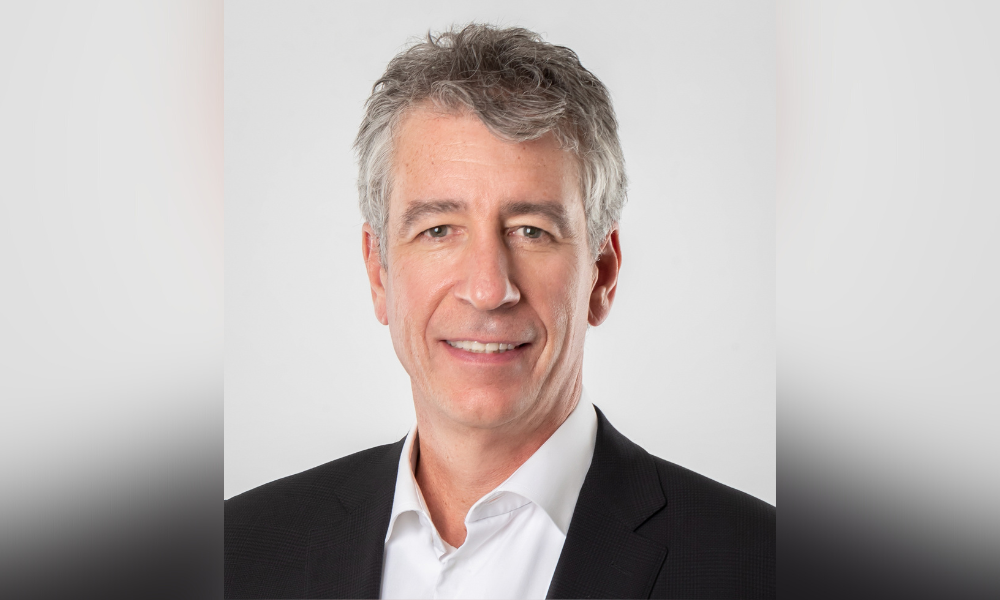 In 2016, after spending many years working with a bank and nearing $1 billion in AUA, David LePoidevin decided to move his practice to Canaccord Genuity Wealth Management. Five years on and LePoidevin has already surpassed $2 billion in AUA.
It's a growth story that raises two key questions amid a trend of top advisors seeking greener pastures at independent firms: Why did he leave the bank? And what enabled him to double his book in five years?
At the heart of his move is the fact that advisors who achieve the $1 billion in AUA milestone are wired differently. These elite professionals are passionate about delivering customized solutions for their clients. Reaching $1 billion, therefore, is not the end goal but simply a platform from which to continue growing their practice. If they see obstacles blocking their path to serving their clients' needs, they take action to remove them. And if they're limited where they are, they move their practice to somewhere without those constraints. LePoidevin is one such advisor.
He left the bank because he thought there was a better, more client-centric way to operate and grow his business. Unhappy with the level of bureaucracy he faced and the fact he was being encouraged to provide cookie-cutter solutions, LePoidevin conducted his research and due diligence – and opted to join Canaccord Genuity.
The move represented a significant cultural shift but LePoidevin has thrived. In a comparatively small team of 150 advisors, he has a direct line to the management team. If he needs something that will benefit his clients or his practice, he simply picks up the phone. With the freedom and flexibility to treat clients as individuals and provide them with bespoke solutions, his growth went into overdrive.
"We run a very ethical, blue-chip business and I invest for myself like I do for my clients, and Canaccord Genuity embraced that," LePoidevin says.
"It's an environment where I can do what I do best, and I don't have anyone trying to cross-market and own my clients. Canaccord has embraced my business and let me do what we do. That environment is what makes me jump out of bed in the morning."
Canaccord Genuity's culture is focused on collaborating, sharing information, and removing the constraints that restrict advisors from unlocking value for clients. The firm has made substantial investments in its tech capabilities in recent years. From client onboarding and financial planning to reporting and portfolio construction, it has mapped what it believes is an intuitive digital journey for clients.
He also has access to a dedicated advisor marketing team that enables him to communicate with clients and prospects in innovative ways he knows will resonate. Like many advisors at the big banks, LePoidevin made what he believed was the best move for his clients and practice. Will more top advisors now do the same?