Research reveals investors' progressively bullish expectations amid strong market performance in recent years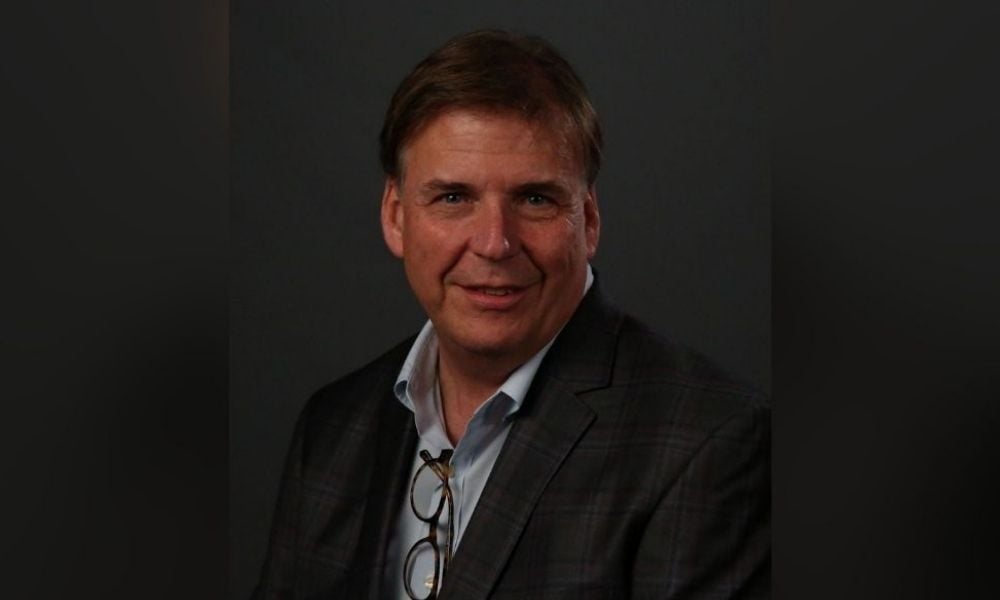 There's no shortage of evidence to show how investors and advisors can have very different outlooks on investment opportunities and risks. And according to Dave Goodsell, Executive Director at the Natixis Center for Investor Insight, that could be because they're operating based on different definitions.
"We often look at the attitudes that investors and advisors have towards risk," Goodsell says. "And what I always see is individuals tend to read tend to define risk in terms of absolute terms, like 'I'm going to lose my money.' Advisors will talk about the risk of not meeting your goals, which is really the greater risk you have over time."
Based on Natixis' research over the years, individual investors' focus on absolute performance has been accompanied by rising return expectations.
In global surveys conducted between 2016 and 2021, it found that individual investors' expectations of equity returns have gotten more bullish each year, progressing from 9.5% in 2016 to 13% in 2021. But Goodsell also notes that over that time, the equity markets have been doing exceptionally well, creating prime conditions for people to fall prey to recency bias.
"They might think that 'I received this amount the past couple years, so I probably should be getting that over the long term. But long-term returns are not as great as they've been recently," he says. "For example, the S&P 500 returned almost 27% last year. But if you look over the first 20 years of this century, they've averaged about 8.2%. So there's a huge discrepancy that can really shape how you think about things."
To the untrained investor, it may seem like the stock market is bulletproof; after all, the S&P's performance last year came as the world continued to struggle under the weight of the Covid-19 pandemic. But over the past two years, the broad equity markets have also gotten significant support in the form of unprecedented fiscal and monetary stimulus from banks, and pandemic lockdowns created gale-force tailwinds for technology companies.
In its most recent survey of fund selectors, Natixis has found that Covid-fuelled disruptions are still a concern looking ahead, but not to the extent it has been. Among 436 fund selectors at leading wealth management, private bank, and insurance platforms globally, 40% identified Covid variants as a top economic concern. That puts it well behind worries over less supportive central bank policy (45%) and supply chain disruptions (51%).
"We're definitely seeing them retrain their focus on the economic factors over the public health factors," Goodsell says.
2022 promises to be a fraught year, as seven tenths of fund selectors agreed that interest rates (70%) and inflation (68%) would pose a threat to portfolio returns, while nearly half (48%) also saw risks from valuations. It's important to note as well that the survey was conducted before the ongoing war between Russia and Ukraine, the fallout of which continues to leak out across markets in unexpected ways.
While cryptocurrencies might have been an exciting new vehicle for investors to get into lately, a 62% majority agreed the asset class is potentially due for a correction. The survey also revealed a plurality consensus for corrections in bonds (49%), stocks (46%), and tech (43%). But it's not all gloom and doom ahead.
"The majority of respondents also say they believe that this year, the reopening trade will end up outperforming the stay-at-home trade that's been part of the narrative on the pandemic," Goodsell says. "So I think there's a lot of optimism among fund selectors about potential opportunities out there. But they're being thoughtful in how to best approach it."