Best-in-class financial advisors, practices, firms, and service providers will be recognized at ninth annual Wealth Professional Awards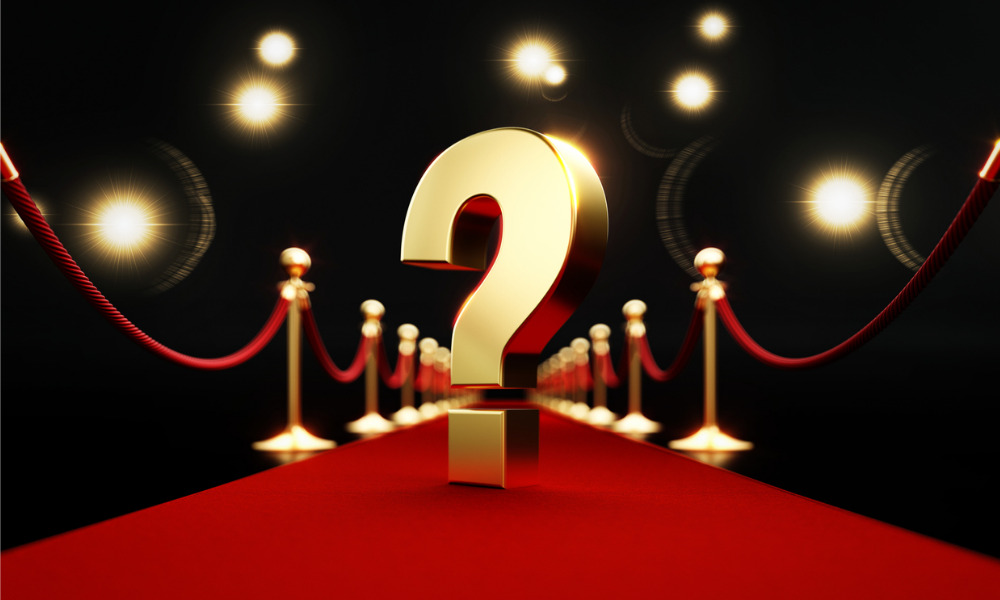 The search is still on for Canada's top advisors, teams, leaders and service providers to take the stage at the Ninth Annual Wealth Professional Awards.
WP is inviting all members of the financial industry to take part in the leading independent awards program for the wealth management and financial planning profession.
For the best wealth professionals, financial advisors, advisory brokerages, fund providers, and service providers, it's a well-deserved opportunity to bask in the spotlight. Attendees will also enjoy the chance to celebrate with peers and mingle with the industry's best at the prestigious one-night WP Awards gala affair.
Nominations are still open for individuals, teams, and organizations that have distinguished themselves through standout performance, exceptional achievements, commitment to best practices, and extraordinary leadership over the past 12 months.
With 23 award categories up for grabs, WP is searching for the top individuals, teams, and organizations in 2023. Among the 11 individual award categories in contention is the ICM Asset Management Award for Advisor of the Year – Alternative Investments.
"At ICM, we recognize the importance of celebrating and showcasing the spirit and passion of advisors that lead the industry with their education, advocacy and leadership in structuring robust, less correlated and diverse investment portfolios for the financial benefit of their clients," says John Courtliff, CEO and partner, ICM Asset Management.
"It is because of this passion we are pleased to once again sponsor the Award for Advisor of the Year – Alternative Investments."
Excellence awardees for each category will be announced on WP's online channels next month. Winners for each award category, selected by an esteemed and qualified panel of judges, will be revealed at the Ninth Wealth Professional Awards' celebratory awards show, happening on June 1 at the storied Liberty Grand Hotel in Toronto.
"We find that year after year, advisors that are nominated are at the forefront of education, advocacy and business development and have robust, relationship-based business with high client retention," Courtliff says.
"We are looking forward to seeing everyone in June for another year of recognizing Canada's best in the wealth management and financial planning profession."
The nomination period is open until March 3. WP encourages everyone to submit your nominations for the ninth Wealth Professional Awards today.