Wealth Professional is searching for the impressive young talent who are making a significant impact in the industry.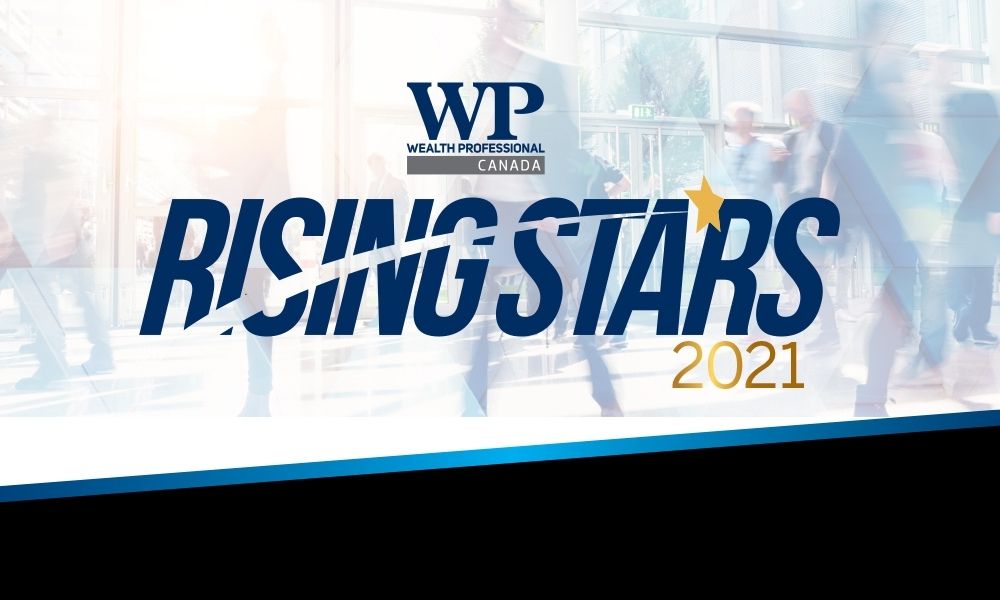 Standing out amidst a pool of immense talent can be a challenge, and this year Wealth Professional makes it a point to recognize professionals who are rising above the pack, despite their young age.
Once again, Wealth Professional is on the look-out for individuals, aged 35 or younger, who are emerging leaders in their companies and are quickly rising to influential roles. If you know someone who fits the bill of being a Rising Star, take a few minutes to complete this short nomination form. Self-nominations are also accepted.
Participation in this annual ranking provides a wealth of opportunity for businesses looking to build their profile in the industry – winners will be featured in Wealth Professional magazine and online and gain access to exclusive marketing and promotional opportunities designed to amplify their achievement across multiple channels.
The successful candidates will be named in September.
Entries close Friday, June 25, 2021.
Wealth Professional is committed to promoting diversity and inclusion in the Canadian wealth management landscape. Wealth Professional award participants are invited to nominate industry professionals who are contributing to the success of their industry, regardless of race, sex, gender identity, sexual orientation, religion, ethnicity, national origin, or disability.