Wealth Professional is searching for impressive young talent who are making a mark in the industry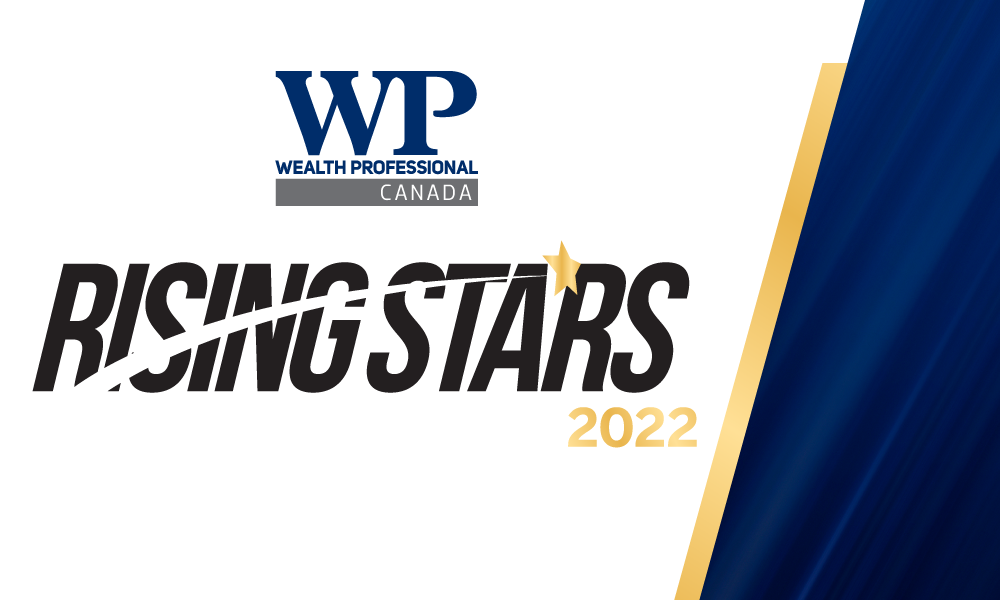 Wealth Professional is on the hunt for the truly exceptional finance and advice professionals, 35 or younger, who have made a difference in the industry and are quickly rising to influential roles.
If you know someone who fits the bill, take a few minutes to complete this short nomination form. Self-nominations are also accepted.
The Rising Stars 2022 list will be featured in Wealth Professional's magazine and website in October.
Entries close Friday, July 15.
Wealth Professional is committed to promoting diversity and inclusion in the Canadian wealth management landscape. Wealth Professional award participants are invited to nominate professionals who are contributing to the success of their industry, regardless of race, sex, gender identity, sexual orientation, religion, ethnicity, national origin, disability, or age.