Respondent paid $10,000 restitution to victim and is also handed $5,000 fine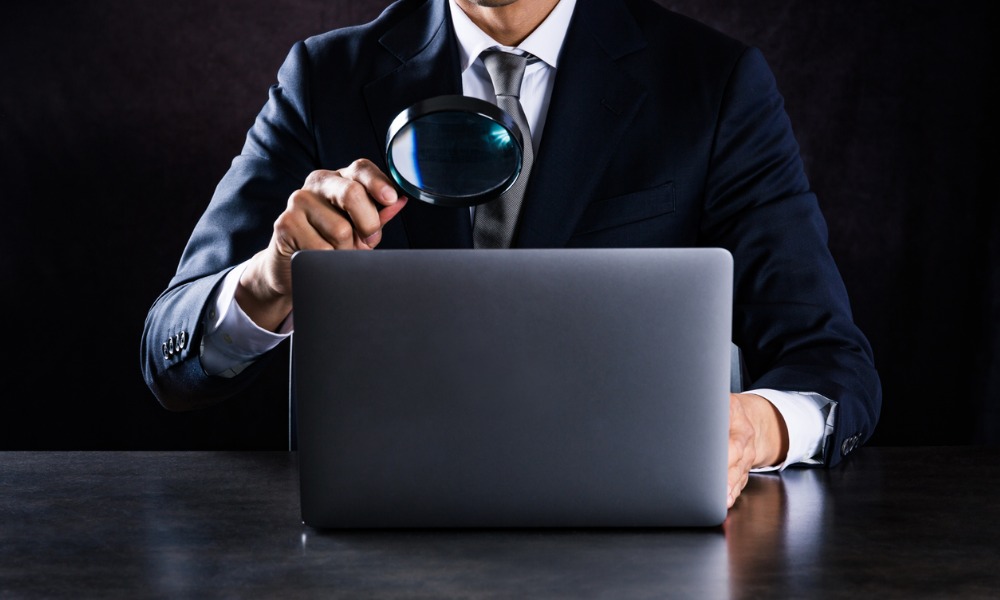 A White Rock man must pay $15,000 after pleading guilty to breaching an order of the British Columbia Securities Commission (BCSC) by trading in securities.
Richard Gozdek was sentenced in B.C. provincial court in Abbotsford on December 23. As part of the sentencing, he has paid $10,000 in restitution to the victim. Gozdek was also sentenced to one year of probation and fined $5,000.
In 2013, the BCSC issued the order banning Gozdek from buying or selling securities for five years after he admitted that he illegally sold shares in Armadillo, a Nevada corporation that claimed to own an oil lease in Oklahoma.
The settlement agreement stated that Armadillo sold partnership agreements to at least 26 investors in B.C. for proceeds of approximately $868,789. Gozdek directly solicited persons to invest in the partnership agreements, raising $550,778 from B.C. residents. Gozdek, through his company Sterling Financial Group, was paid a fee of approximately $40,062 for the sale of the partnership agreements.
Following an investigation by the BCSC's Criminal Investigations Branch, Gozdek was charged in 2018 with three counts of breaching the BCSC order by: trading in securities; acting in a consultative capacity in the securities market ; and engaging in investor-relations activities.
Gozdek pleaded guilty to the first count, while the second and third counts were stayed.