ETF industry insider tells WP why legislation passed in 2016 can shape portfolio strategy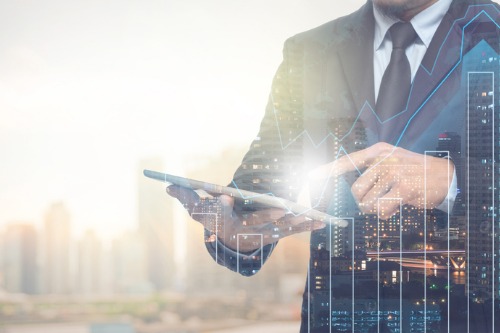 Legislation passed during Barack Obama's lame duck session presents an investment opportunity, according to an ETF industry insider.
In the first of two articles explaining how policy decisions can help investors, Karl Cheong, head of ETFs at First Trust Portfolios Canada, told WP why the healthcare sector's excellent performance since August, and one of the reasons behind it, makes the sector a vital "defensive growth" strategy heading into 2019.
The Cures Act, which was passed in 2016, allows companies to have a longer runway if they are to develop a new, ground-breaking drug. Historically, an Eli Lilly-type firm would bring a new drug to market and they would have six years of protected market before generics were able to come in and compete.
But Cheong explained: "The Cures Act rewards innovation in that it [now] extends that period to eight years in order to grab further market share profits and excess profits."
He added that 47 drugs had come to market by November alone compared to 46 in total in 2017 in a sign the new laws are accelerating drug innovation. And with both parties keen to see drug prices reduced to create a more competitive environment, it represents an opportunity for investors amid the expected continued volatility.
"With the midterms gridlocked now – you have the Democrats in the House and Republicans in the Senate - that creates a very good environment for healthcare because the repeal and replace of Obamacare is all but dead. You'll have more people insured, more people covered and the healthcare managed companies will stand to benefit."
While President Donald Trump immediately set about trying to take down Obamacare – an area that didn't really hold his attention - the deadlock created by the midterms creates a more stable political situation.
This, said Cheong, benefits healthcare, which is also less affected by tariffs than other industries.
He said: "You also have an ageing population, the [healthcare] industry will consolidate and is more domestically focused, and it's less prone to these trade wars like the tech firms.
"The healthcare companies have actually performed extremely well during this volatility. It's actually the best-performing sector since August so that is a trend we see; more defensive growth we call it."
Follow WP on Facebook, LinkedIn and Twitter