Research reveals country's population of HNWIs will grow and break past the UK's in 10 years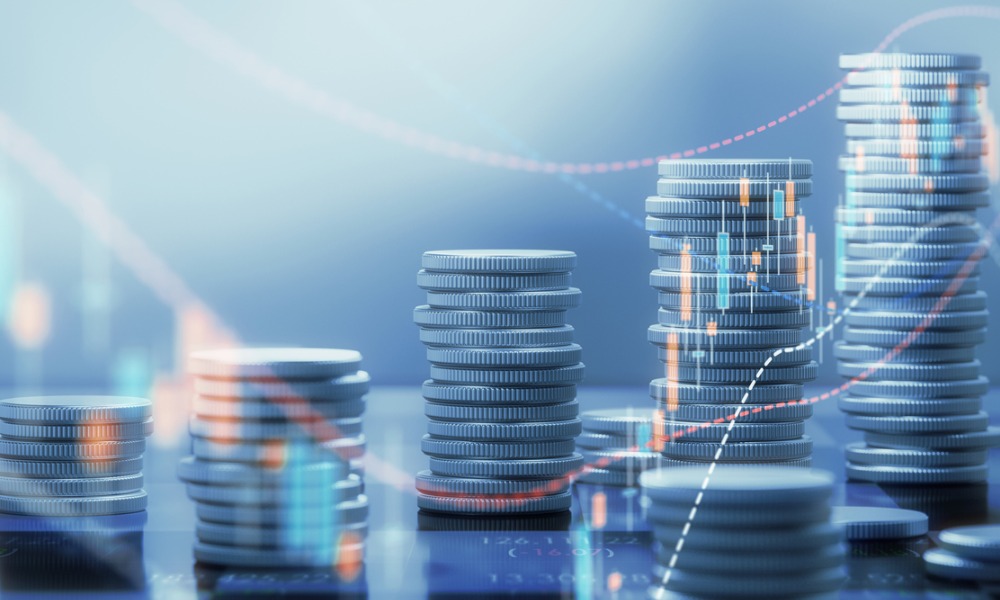 In terms of laying the groundwork for its citizens to create wealth, Canada can is a mixed bag of opportunities and challenges — at least, based on a recent study from RBC Wealth Management.
Produced by the Economist Intelligence Unit for RBC Wealth Management, the 2019 Wealth Opportunity Index presented a ranking of 15 high- and middle-income countries based on four pillars — economic fundamentals, market dynamics, innovation, and risk — that together determine how much potential they open up for citizens seeking to build fortunes.
"Wealth creation is an important focus for high net worth individuals globally and the countries at the top of the index have found the magic formula that includes a holistic approach," said Samantha Grenville, Americas Consulting Director with The Economist Intelligence Unit.
Canada was placed square in the middle, with an overall index score of 49% that earned it a seventh-place ranking. The US topped the list (57.7%), followed by China (55.9%) and Singapore (54.9%). Rounding out the top six were India (54.1%), Hong Kong (53.7%), and Australia (50.8%).
Focusing on the market dynamics behind Canada's wealth opportunity ranking, the report found that strong property prices in the country helped lift it to the third spot (44.3%), just behind India (45.7%); the US was a runaway winner in this area with a score of 80.4%.
In terms of risk, Canada had a strong showing as its stable macroeconomic, financial, and political climate put it in second place (84.5%), narrowly edged out by Switzerland (84.8%).
Innovation — which measured a country's predisposition to generate new businesses, products and services, and research and development — was a weak spot as Canada eked out an eight-place ranking (50.7%). In contrast, high levels of research and development spending coupled with strong activity in patent applications were hallmarks in Japan (77%), Singapore (72.1%), and the US (68.9%), which occupied the top three positions.
Economic fundamentals were also a sticking point for Canada, as macroeconomic and demographic drivers such as real GDP growth, population age and projected growth thereof, growth in personal disposable income, gross national savings, and household debt. On this pillar, top marks went to China (66.7%), with India close behind (66.4%) as it exhibited the strongest growth in GDP income per head.
Those findings tie in to RBC Wealth Management's High Net Worth Market Sizing Report, which looked into the distribution and growth potential of HNWIs in six countries from 2019 to 2030.
With just over 375,000 people fitting under the umbrella, Canada was determined to have the fourth-largest population of HNWIs in the world, but is projected steal third place from the UK by 2030 as it grows 5.7%. The US takes pride of place as the country with largest number of HNWIs; currently in second place, China is anticipated to experience the sharpest growth over the forecast period.
The share of female HNWIs was also found to be on the rise across all six countries, with females representing 32% of the Canadian HNW population.
"While investment and portfolio management remain a priority, increasingly, we find that our high-net-worth clients are asking us for guidance and support in the areas of tax strategy, wealth preservation, estate planning and philanthropy," said Tony Maiorino, Head, RBC Wealth Management Services.