As part of Financial Literacy Month IIROC is partnering with the Better Business Bureau to strengthen the average Canadian's understanding of investments.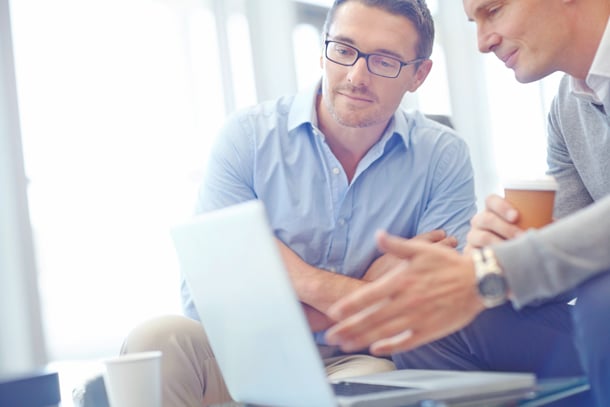 IIROC and the Better Business Bureau are out to test your client's knowledge of investing basics. It seems the average Canadian knows
very little
when it comes to finance.
Included in the
press release
from IIROC announcing the self-regulatory organization's partnership with the BBB, harnessing the millions of Canadians trusting its business accreditation ratings, is a link to its new
Investor Knowledge Quiz
, a short 15-question test on the basics of investing.
Lucy Becker, IIROC Vice President, Public Affairs, states in the press release, "Investor education is critical to investor protection so IIROC is challenging Canadians to take this quiz and think seriously about improving their financial and investment knowledge."
As part of IIROC's push to help people make more informed investment decisions, it's created an
investor resource centre
where individuals can educate themselves about the basics of investing, how to hire a financial advisor, understanding their certifications and equally as important, how to avoid financial scams.
WPs crack staff of writers sat down and took the test and while the results were impressive, a couple of wrong answers suggests even those exposed to financial concepts on a daily basis can get confused by certain subjects.
So, the lesson here is that no matter your client's (perceived) knowledge of investments, it's good to occasionally revisit the basics ensuring both of you are on the same page when it comes to know-your-client information.
Becker suggests, "Even if they score well, it's important for investors/consumers to continue educating themselves and have the knowledge and confidence to ask the right questions. We hope the Quiz will help start the dialogue or support the conversations investors are having with their advisors."
And who doesn't want that?