The month has been branded as a bad one for stock investing, but Invesco global strategist digs into the data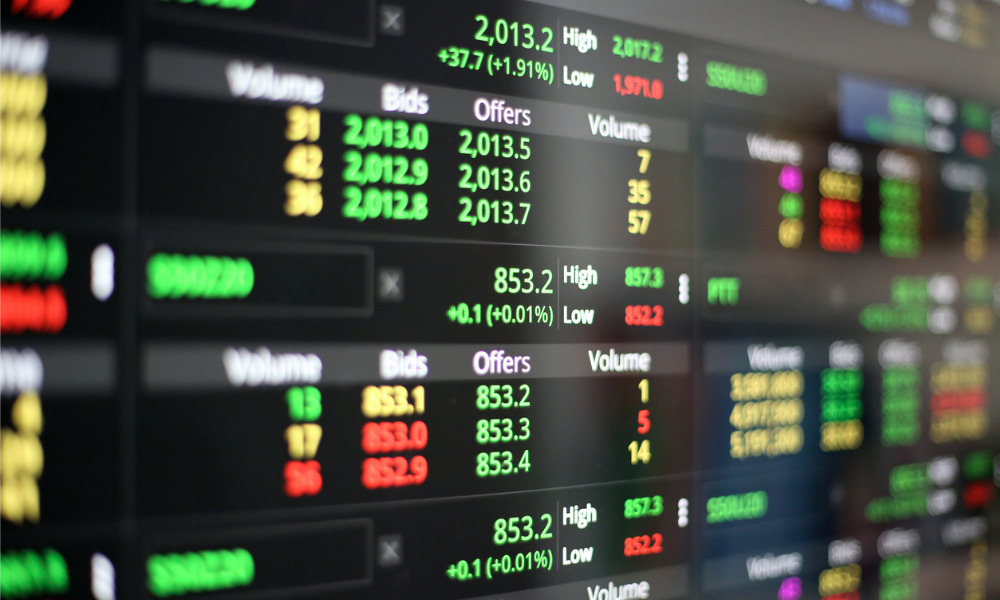 According to one widely cited statistic, September has been the worst month of the year for U.S stocks, both on an average and median basis. But while that number has tended to fuel fear and trepidation among investors every year, it doesn't hold up so well against a reading of the actual data.
In a recently published blog post, Invesco's global market strategist Brian Levitt noted that while returns in September have been negative on average, it's largely due to a handful of years – 1929, 1930, 1931, 1933, 1937, 1974, 2001, 2002, and 2008 – during which the month saw exceptionally bad returns.
"Each of those Septembers are associated not only with recessions but some of the more spectacular downturns — The Great Depression, 9/11, the collapse of Lehman Brothers — on record," he said, noting the depth of declines during those Septembers ranged from 6% in 2008 to 30% in 1931.
Analysing data from Bloomberg, Levitt noted that for the past three business cycles including 1992-1999, 2003-2007, and 2009-2019, the Dow Jones Industrial Average saw average September returns of 1.04%, 1.01%, and 1.13%, respectively.
Taking the exercise further, he found that during those three periods, August was the worst-performing month, posting returns of -2.28%, 0.73%, and -1.07% for the 1992-1999, 2003-2007, and 2009-2019 business cycles, respective.
Five other months – January, February, March, May, and June – also posted lower average returns than September, Levitt found.
There's no way to predict with absolute certainty whether September 2021 will turn out to be another negative data point to feed stock-market superstitions. But as Levitt noted, many investors can at least take comfort from the fact that when it comes to U.S. stocks' long-term performance, one bad month does not a loss make.
"Over the past 120 years, stocks have posted positive returns 87% of the time over any three-year period, 90% of the time over any five-year period, and 97% of the time over any ten-year period, the bad Septembers of the past notwithstanding," he said.