Region's funds buck trend with first net outflow of 2017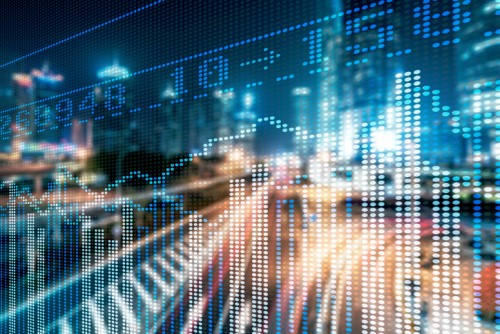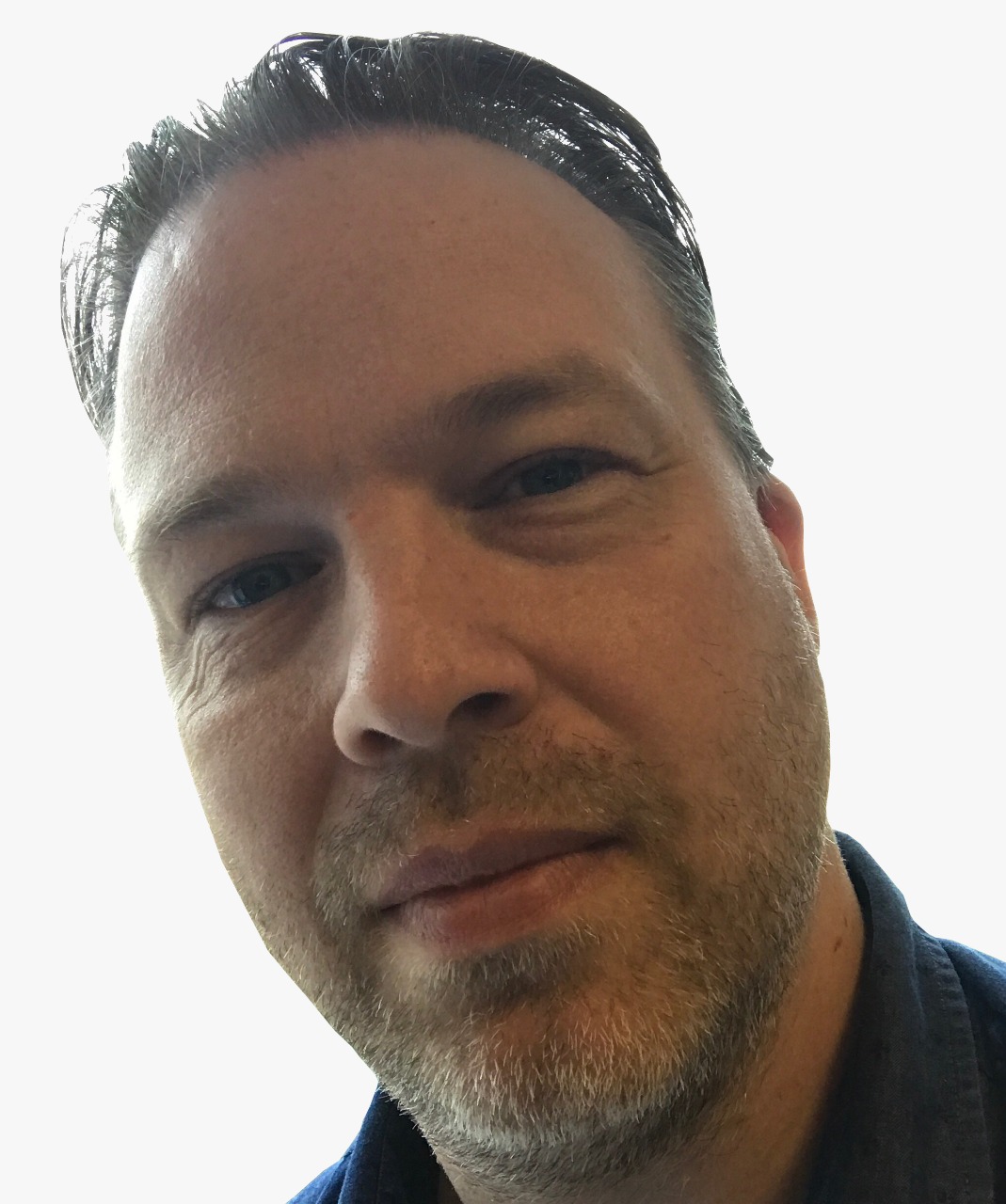 The third quarter of 2017 has seen a bounceback for hedge fund inflows worldwide… well, not quite worldwide.

North America has bucked the trend by posting its first quarterly net outflow of the year - U$8.9 billion – as wealthy individuals and institutional investors look at alternative assets for larger returns and lower fees.

Globally, hedge funds have seen a resurgence of investments, posting a net inflow of $19.2 billion in the third quarter of 2017, taking the year-to-date to a net inflow of $43.9 billion.

Figures from industry analysts Preqin reveal that European based hedge funds led the pack in Q3 with an inflow of $17 billion while Asia Pacific added $6.5 billion and the rest of the world contributed $4.6 billion.

"After five consecutive quarters of net outflows for the hedge fund industry from Q4 2015 to Q4 2016, asset raising has picked up in 2017, with three quarters of net inflows recorded since the start of the year. Stronger performance from the industry has bolstered investor confidence in the asset class, benefiting some managers across all strategies," explains Preqin's head of hedge fund products Amy Bensted.

"Hedge funds pursuing an equities strategy in particular have seen a reversal of fortune in Q3 2017, recording net inflows for the first time in six quarters. In contrast, though, CTAs have seen their first quarterly net outflows since Q4 2016, despite being the only leading strategy to record positive net flows across both 2015 and 2016 as a whole," she adds.

Assets under management are still led by North America at $2.5 trillion, well above the $706 billion of second-placed Europe. However the growth of these assets has been muted in North America at 6.6% year-over-year compared to 7.5% in Europe, 10.1% for Asia Pacific, and 43.2% for the rest of the world.

Bensted says that not all hedge fund managers are seeing positive activity with less than half in each leading strategy reporting net inflows in the third quarter.

She says that despite some resurgence in investor confidence in hedge funds, the signs are that investors are rebalancing or being more selective in their portfolios.

"Nevertheless, each quarter of 2017 so far has seen net inflows of capital, with Q3 inflows nearly matching the strong asset raising seen in Q1, and there is room for optimism over the continued resurgence of the hedge fund industry," she concludes.