Past winner and nominee speaks to the value of event for portfolio management in the age of index investing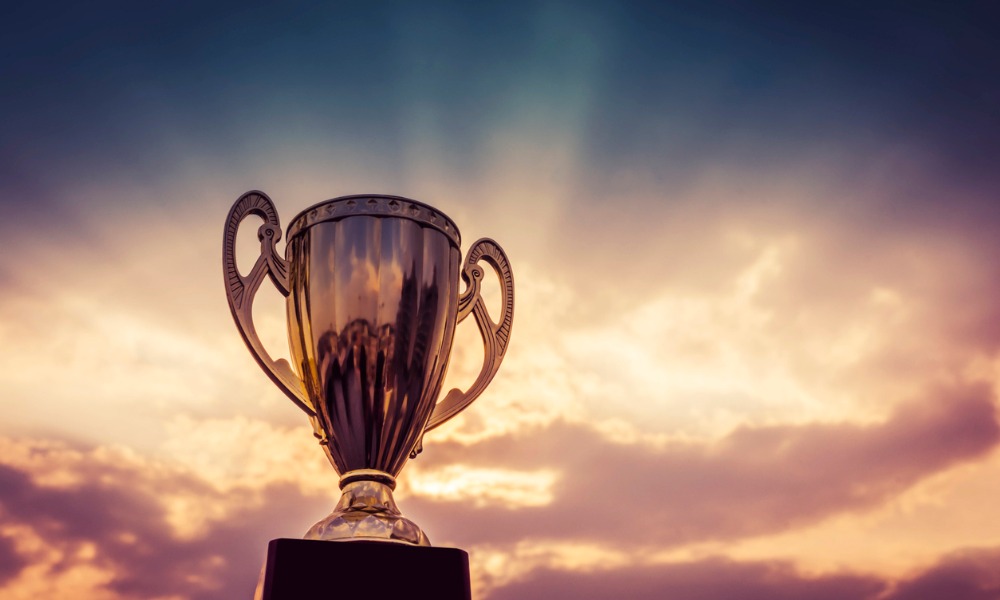 The annual WP awards are upon us, in an updated virtual format designed to deliver the glitz and glamour of the awards accessible from anywhere with a wifi connection. That means it's time to bust out the top half of your tux, pour one of those at-home martinis you perfected during the lockdown and join your colleagues as we honour the best and brightest the advisory business has to offer.
This year's nominations list is a testament to the professional quality of this industry. We see the best institutional leaders, the most generous philanthropists, and some of the boldest thinkers in financial services. In one of those categories, the BlackRock Award for portfolio/discretionary manager of the year, we see a collection of advisors who buck the trends of asset allocation and outsourced portfolio management. These advisors dive deep into the weeds for their clients, making bold steps and earning client trust to prove that the stock picker is far from dead.
One of those nominees is Francis Sabourin, a past winner of this award and others. Sabourin is the director of wealth management and a portfolio manager at Francis Sabourin Wealth Management of Richardson GMP. He told WP some of what it meant to win past awards, what it means to be nominated this year, and why a commitment to discretionary management can still win in this business.
"I have been honoured to be a finalist for the past four years, and a winner once for this particular award," Sabourin says. "It is very prestigious and it means a lot to me to be a finalist in this category. It proves the quality of the work being accomplished among many candidates and finalists."
This track record of recognition is one Sabourin says he and his team have earned with a solid approach to portfolio management. He takes a top-down approach to asset allocation for his clients that is complemented with a bottom up approach for stock selection. That dual model, he says, has resulted in all five of his team's portfolio models outperforming the market and established benchmarks.
Proper diversification is one of the watchwords at Sabourin's office. He says that correlated returns are a sign of poor diversification and uncorrelated securities can play a crucial role in the risk mitigation clients need. He says taking a hands-on approach can still prove valuable to clients in this age of asset allocation and index investing.
"Active portfolio management will always create greater value for the client," Sabourin says. "ETFs are tools that managers can use to build better portfolios. Portfolio management is akin to exercising: the more active you are, the better you become."
Beyond his own achievement, Sabourin says that especially now, it's crucial that the industry be able to come together and recognize one another's accomplishments. He says we face truly challenging times ahead and opportunities to network and celebrate together ultimately lead to clients receiving the highest possible level of service from their financial advisors in this era of uncertainty.
As a past winner, Sabourin says the awards have been a help to him among his peers and with his clients. In many ways, the value of an award like this cannot be overstated.
"It has brought additional recognition from my peers, future prospects and existing clients," Sabourin says. "My clients really appreciated that their advisor received recognition on the national stage four years in a row."
To join us in celebrating the industry's accomplishments and hearing from its leaders, register free for the WP awards here.