Too many Canadians are making uninformed loan choices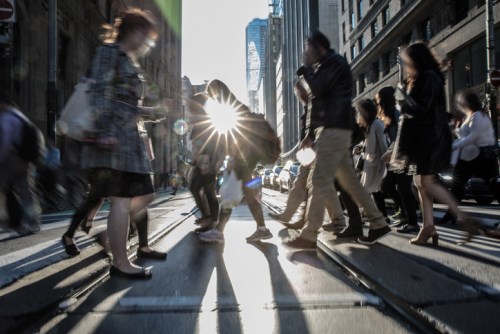 Canadian homeowners are being urged to make sure they fully understand the terms and conditions of home equity lines of credit.
The Financial Consumer Agency of Canada (FCAC) says that around 1 in 4 HELOC borrowers is only paying the interest on their loans each month but many think they are paying down the debt.
With an average balance of $65,000, those making interest-only payments have no chance of clearing their debt in the 5 years that 62% of them think they will.
FCAC says that consumers are putting their financial wellbeing at risk through uninformed decision making. This, it says, risks over-borrowing, persistent debt, and wealth erosion.
"These results point to a pressing need for financial institutions and FCAC to help Canadians realize that not using HELOCs responsibly can have serious repercussions on their financial well-being. Without a repayment plan, consumers may carry debt longer than anticipated and slip into patterns of behaviour that trap them on a treadmill of debt," says FCAC commissioner Lucie Tedesco.
HELOCs have become the single largest contributor to the growth of non-mortgage household debt in Canada over the past 15 years, more than double that of either credit cards or auto loans.
Where consumers are going wrong
Not understanding the terms, conditions, and fees of HELOC agreements is a widespread issue.
The FCAC study found that most of the nearly-5000 participants in a test of HELOC terms knowledge, failed to score more than 50%.
Respondents aged 25-34 were most likely to struggle if their payments were to increase by $100 per month; and 19% of respondents across all ages borrowed more on their HELOC than intended.
A quarter of Canadians with home equity lines of credit are paying only the interest on their loans: survey https://t.co/GaH3awVB5q pic.twitter.com/p7HJ0A7ydr

— Financial Post (@financialpost) January 15, 2019