Majority of HNWIs surveyed are optimistic on returns as they look at world-changing themes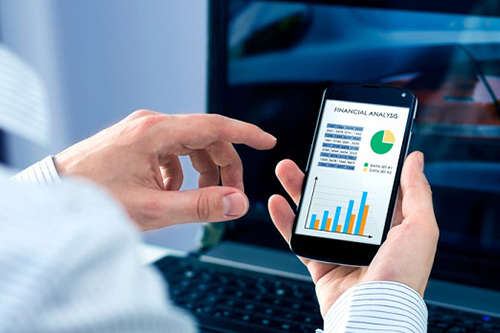 Whether you call it cautious optimism or tempered pessimism, it's tough to put a short label on investors' current attitude. They have favoured defensive assets for most of 2019 amid concerns on global trade and recession, but the strength in equities and gains in an assortment of previously unloved assets suggests a shift to a more risk-on posture.
A similar story can be told for high-net-worth investors polled by UBS. While they look to the year ahead with greater caution, HNWIs are still largely confident that they will see positive portfolio returns over the long term.
In its latest Investor Watch survey of over 3,400 HNWIs across 13 markets, UBS found that 79% feel markets are entering a period of higher volatility. More than half (55%) expect a significant drop in the markets before the end of 2020, and a similar proportion (52%), are not sure if now is a good time to invest.
There's also a sense of fatalism, as 72% agreed that the investment environment has become more challenging compared to how it was five years ago. Nearly six in 10 (58%) said they felt investment returns were more out of their control, and two thirds (66%) agreed that markets were less driven by market fundamentals than geopolitical events. Of such events, survey participants expressed the most concern over the U.S.-China trade conflict (44%), the political environment in their own market (41%), and the 2020 U.S. presidential election (37%).
To cope with near-term challenges, around six in 10 respondents said that they plan to add to their high-quality stock holdings (64%), increase diversification across asset classes (62%), and consider increasing their cash allocations (60%).
But when asked about the decade ahead, 69% of investors said they feel optimistic about their portfolio returns. This confident long-term outlook is based on a handful of "mega-trends" that are expected to change the world.
The top five trends identified by survey respondents were:
Aging population (87%);
Smart technology (86%);
Increased automation (85%);
Artificial intelligence (85%); and
Diminishing natural resources (82%)
The sectors anticipated to benefit most from such mega-trends include the technology, healthcare, and energy spaces.
Nearly nine in 10 investors (88%) said they were interested in aligning their investment portfolios with anticipated trends. However, the optimism around opportunities resulting from the changes ahead isn't shared by all: while 84% of investors aged 18 to 34 years old said they are interested in aligning their portfolios to take advantage of such long-term opportunities, UBS found only 30% of older investors — those who were at least 51 years old — saying the same.