Can you build a billionaire investor? According to research conducted by one fund advisor, it really depends on personality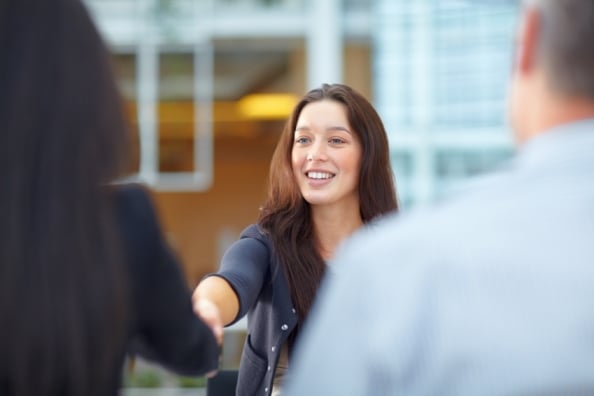 When one advisor fund went looking to see where billionaires were making their money, they unexpectedly discovered a few common traits along the way.
"Self-made billionaire personality traits are different. Their fortunes aren't the result of good luck or social background," says
Greg Placidi
, senior portfolio manager for Excel Funds. "Instead, self-made billionaires have distinct personality characteristics that allow them to approach the challenge of creating new value differently from most corporate managers and leaders."
Some of those key traits are smart risk-taking, obsessive business focus, and dogged determination, says Placidi.
"Self-made billionaires tend to have an optimistic attitude towards risk," he says. "They focus on risk, and understand and find smart ways to reduce the risk."
These traits were discovered when Excel Funds was researching its Billionaire Fund, which has the mandate of investing alongside some of the world's greatest entrepreneurs, visionaries and business leaders.
"The fund has a global mandate, and will focus on creating long-term capital appreciation by capturing the success of billionaire visionaries with proven first-mover advantage and exceptional performance track records," says Placidi. "The fund will also capitalize on sustainable secular growth themes by owning billionaire-run companies that dominate their respective industries."
The fund seeks to harness the earning power and potential growth of publicly traded companies in which billionaires have a vested interest.
"The world's billionaires are a rare group of individuals who have demonstrated a time-tested ability to capitalize on business opportunities," says Placidi, "while creating and preserving wealth in a way that others cannot."