Financial strategist Robinson Smith believes his book is a gamechanger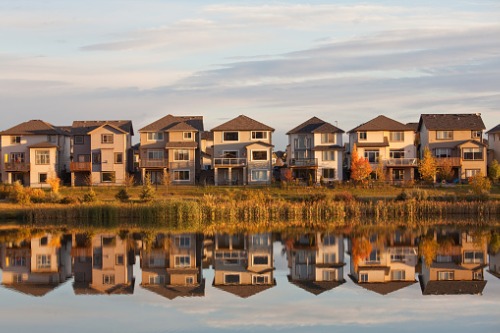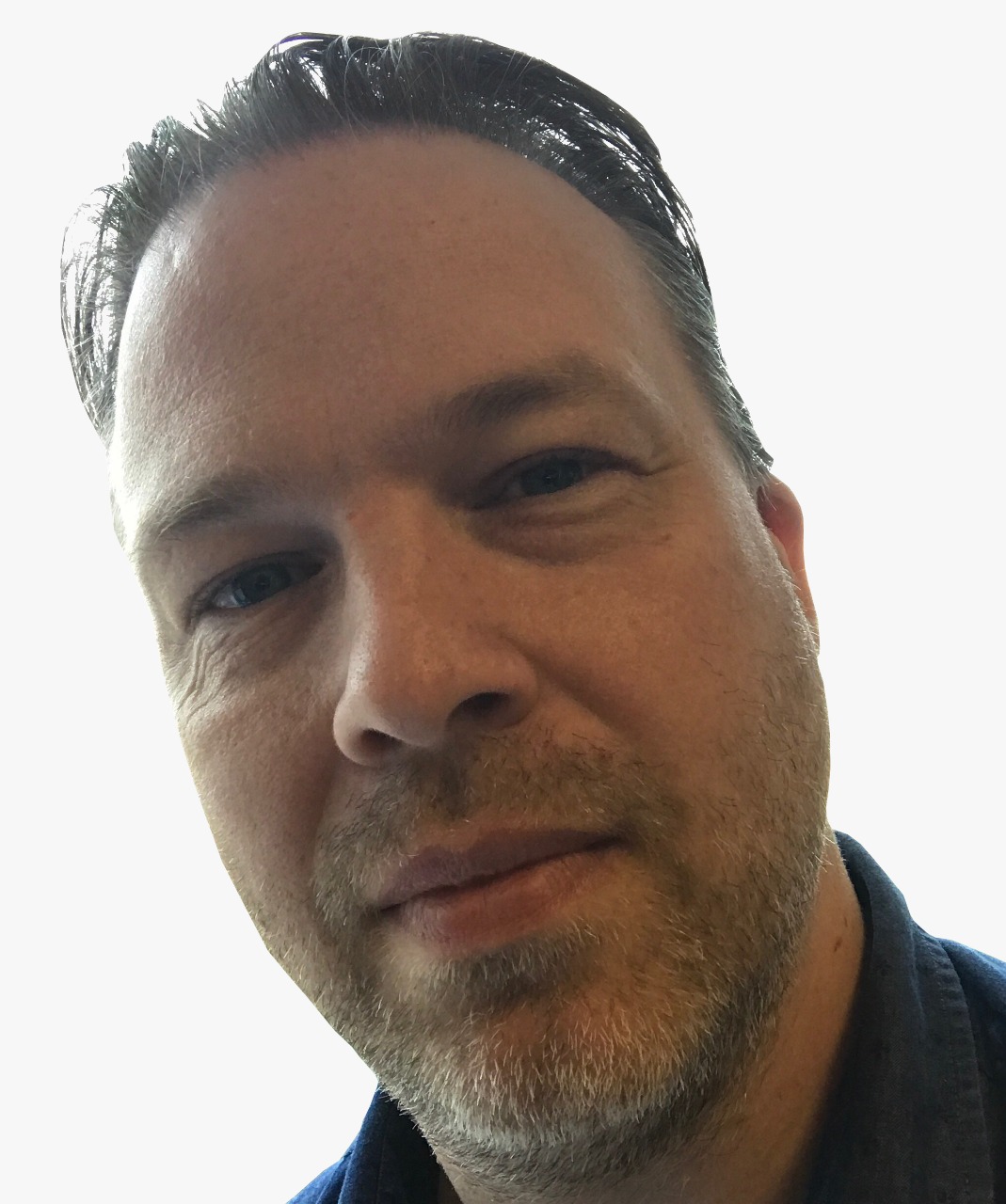 A best-selling author believes his eponymous strategy could mean many Canadians retiring hundreds of thousands of dollars better off.
Financial strategist Robinson Smith's book has become a best-seller on Amazon.ca and details how homeowners can convert their non-tax-deductible mortgages into valuable and growing tax deductions in what he calls the 'Smith Manoeuvre'.
In the book, Master Your Mortgage for Financial Freedom, Smith – whose Smith Consulting business is based in BC – explains why mortgage debt is harming Canadian homeowners' ability to adequately save for their retirement.
But using a one-off process, he says they can save tens of thousands of dollars that can be invested for greater returns.
"Most Canadians feel the only option they have when it comes to tackling their two biggest financial challenges in life is to put off investing for their retirement in order to first pay off their expensive, burdensome mortgage," said Smith, "The fact is that they can both eliminate their expensive mortgage in record time AND start investing meaningful amounts each and every month for their retirement starting right now. Canadian homeowners can tackle these two goals simultaneously."
Professional certification
Smith is so confident in this play that he wants to build a network of financial services professionals accredited as 'Smith Manoeuvre Certified' to help homeowners.
He wants accredited professionals to include Realtors, mortgage brokers, investment advisors, real estate lawyers/notaries, insurance agents and accountants.
"By working only with Smith Manoeuvre Certified Professionals, Canadian homeowners will be able to rest assured that those they enlist to guide them on this wealth creation strategy have been trained and certified specifically in The Smith Manoeuvre," said Smith.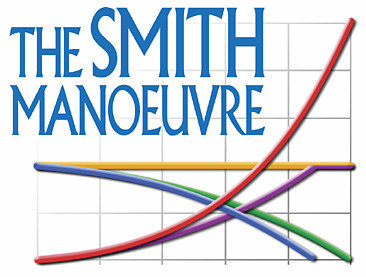 Image credit: Smith Consulting Group Ltd.