The relatively new form of counselling is about more than money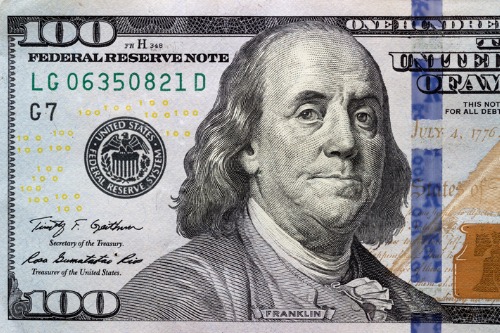 Money is a trigger for many arguments and is often a root cause of breakdowns in relationships – both business and personal.
That's why there is increasing interest in a relatively new form of relationship counselling called financial therapy which combines the emotional support of a counsellor with the money mindset of a financial planner.
"Money is a big thing and ignoring it is impeding satisfaction in relationships," said Megan Ford, a couples and financial therapist at the University of Georgia's ASPIRE Clinic, who studies money and relationship satisfaction. "Therapists need to work together to solve problems that occur around financial behaviours of couples and learn how to connect to all of their emotions."
The therapy aims to help couples address money concerns and financial conflicts before they break up the relationship.
Ford - along with John Grable, a financial planner and Athletic Association Endowed Professor of Family and Consumer Sciences - are working together to assess the influence that financial therapy can have on the outcomes of relationships.
They are also examining how it can provide insights into decisions of couples to seek a financial planning professional.
In sessions with couples, the duo asked participants to share their financial goals, feelings towards money, and financial behaviours.
"One woman was close to tears listening to her husband explain an early memory in their relationship about money that she didn't understand at the time," Grable said. "The story helped explain his odd behavior that she always thought of as just being mean. They left clearly closer emotionally and financially feeling more powerful."
More therapists required
Grable says that there should be far more people trained in financial therapy.
"I'm a financial planner; I love money," said Grable. "But the last thing I want to happen is a couple coming in crying or yelling. I'm uncomfortable with that, it makes me nervous. That's why we need therapists trained in this area."
The study was published in Contemporary Family Therapy.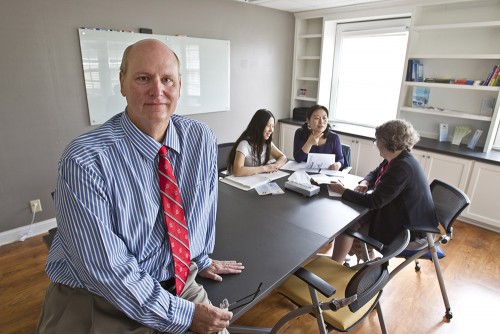 John Grable in the Aspire Clinic. Credit: UGA file photo