Consumers could be spending more on little luxuries than they realize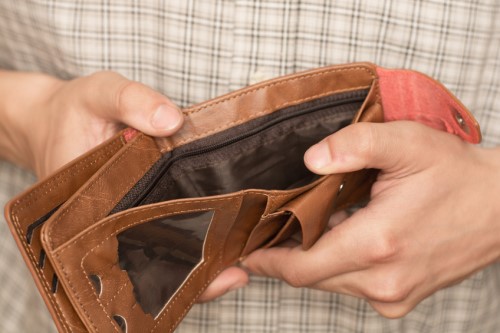 The majority of Canadians believe they're in good financial shape, but they could be underestimating the impact of the everyday pleasures they indulge in.
In a new survey on financial guilty pleasures, which was conducted by Capital One Canada and Credit Canada, the majority of respondents admitted that they indulge in restaurant food, with 72% eating out and 71% going for takeout numerous times per month. In terms of expenses, they said such food purchases could cost them upwards of $199 per month.
The next most popular indulgences were daily coffee purchases (50%), online shopping (44%), clothes shopping (33%), and beauty services (23%).
"It's easier than ever to order in, hail a ride and shop online without ever opening your wallet, but you can lose sight of where your money is going if you're not careful," said Brent Reynolds, chief customer experience officer at Capital One Canada.
To pay for their guilty pleasures, millennials seem to be more willing than those over 55 to make sacrifices. These include hunting for coupons (38% vs. 20%), selling possessions (23% vs. 5%), cancelling subscriptions (20% vs. 7%), and getting a second job (19% vs. 4%). However, millennials still struggle with their spending habits, with 29% reporting spousal conflicts over indulgent spending, and 27% saying that they don't let others know about their spending.
Other groups also faced challenges. Thirty-three per cent of those under 55 admitted to not setting aside savings, with 25% saying their lack of financial goals are due to their spending habits. In spite of such admissions, 65% of all respondents believed that they were in good financial standing.
"The occasional indulgence may seem harmless, but they can quickly add up and actually stand between you and your financial goals, like home ownership or retirement," said Laurie Campbell, CEO of Credit Canada.
For more of Wealth Professional's latest industry news, click here.
Related stories:
The mindset needed to retire rich
Millennials lauded for saving strategies