Study finds life differences shape genders' risk tolerance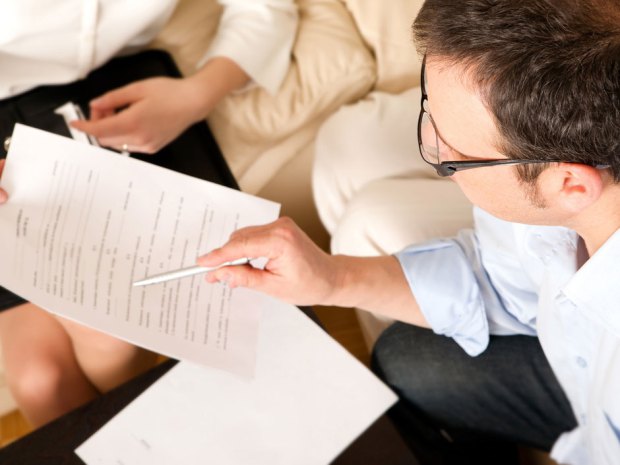 Female investors tend to be less risk tolerant than their male peers but a new study says it's not all about a state of mind.

While previous studies have found that women are typically more cautious about certain investments, new insights from a researcher at the University of Missouri suggests that this is because men and women are affected differently by income uncertainty.

"Risk tolerance is one of the most important factors that contributes to wealth accumulation and retirement," said Rui Yao, an associate professor of personal financial planning in the MU College of Human
Environmental Sciences. "It is important to understand what causes women to be less risk tolerant so that financial planners can better serve their needs as women, on average, live longer than men and often need more retirement savings."

Yao studied data from the Federal Reserve and US Treasury, focusing on more than 2,000 unmarried individuals, and found that life events such as childbirth and childcare often contributed to the income uncertainty of women.

The figures also showed that women are more likely to have lower net worth than men.

These two factors are among those that may dissuade women from making riskier investments, resulting in them keeping funds in low-risk, low-yield accounts.

The survey revealed that a larger share of women (around 25%) have a financial planner for saving and investment advice compared to men (around 20%) but that the advice given to women may not be in their best interests.

"Simply telling women to be more risk tolerant is ineffective," Yao said. "In fact, it might encourage women to take more financial risks than they can tolerate, which could lead to more problems in the future. The difference in investment advice received by men and women requires further investigation, particularly given the new fiduciary standards for financial advisors."

Yao concludes that women should anticipate life events such as having children and make more conservative investments for those times but consider riskier investments at other times in their lives.