New whitepaper reveals how, what information is required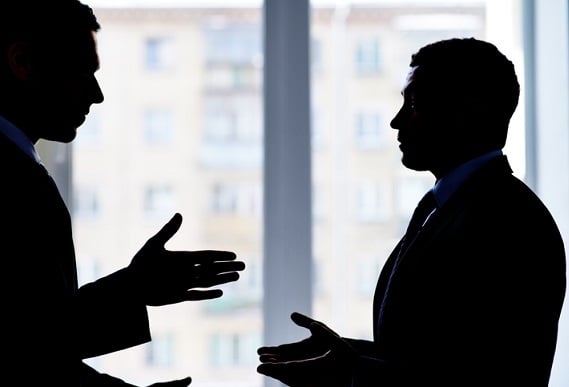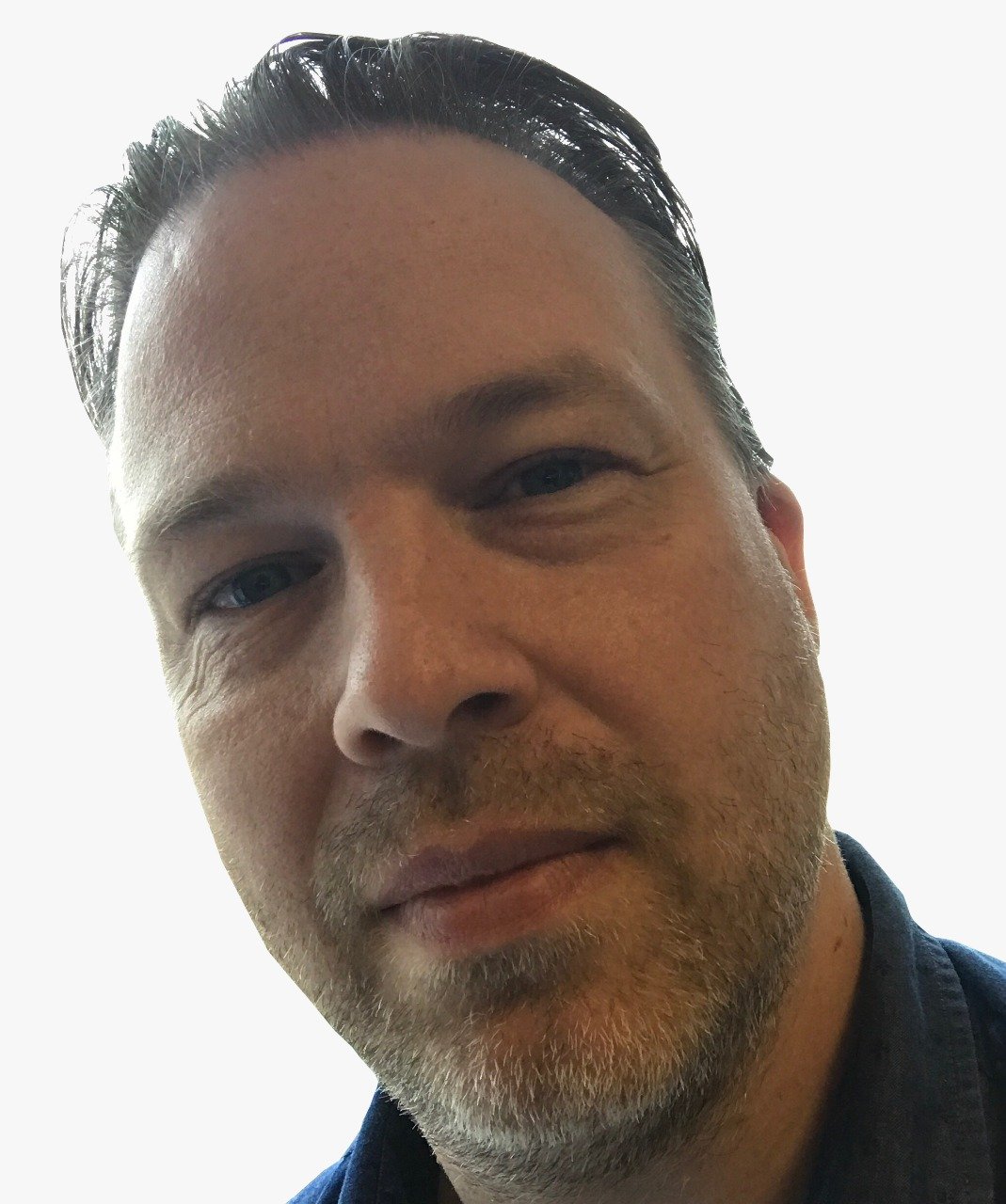 The information that financial advisors want from fund managers has been revealed in new research.
A whitepaper from Sunstar Strategic called "What Do Advisors Want?" is the culmination of an extensive research project designed to gain insights into the needs and preferences of financial advisors for learning about mutual funds.
Among the key findings, email is the most preferred delivery method with 75% of advisors wanting the information this way and 77% saying they will open email from trusted sources. Email is considered convenient and quick by FAs.
Although also of interest, webinars are a distant second place while video takes third place.
FAs want content (88%) and an easy-to-use website to find out more information about funds and fund managers.
Six in 10 advisors said that social media is important for information, business building, and networking; 90% use LinkedIn, well above the share using Facebook or Twitter.
Advisors say they have too much to do and not enough time to do it so want funds to contact them with information that is relevant to them – and they don't want to be bombarded, 60% of respondents want quarterly emails from fund managers, no more.
The full study is available at sunstarstrategic.com