Report shows what institutional investors want from advisors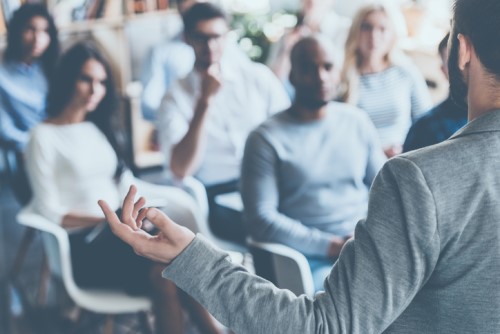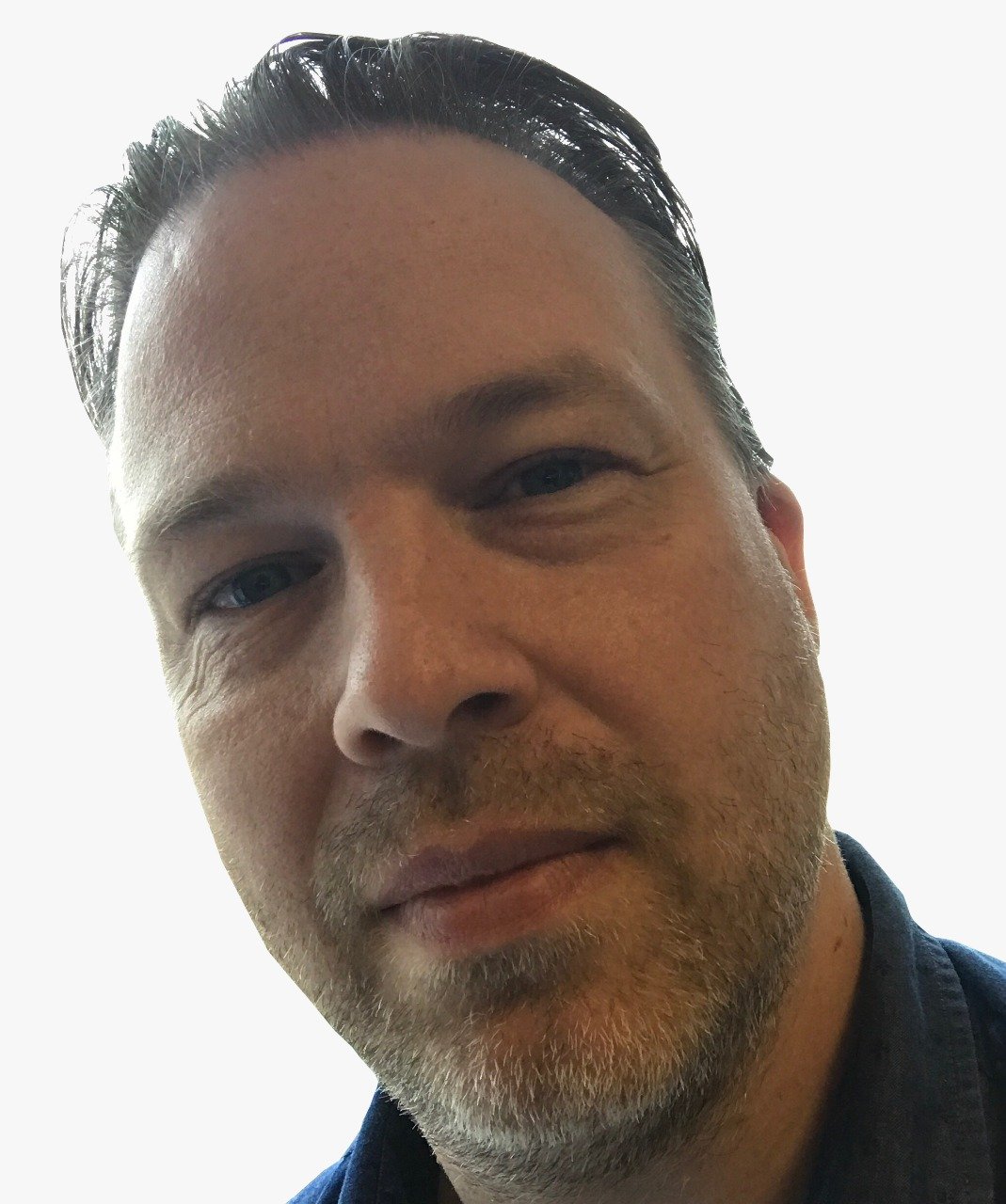 Communication is the key to a strong client relationship but what can financial advisors take from the needs of the largest investors?
A new report from Core Data Research shows the importance of communication, not just when things are going badly but throughout the client relationship. Then when performance slips, clients are less likely to leave.
The report – Service in Asset Management – highlights the building blocks of client relationships that can help asset managers navigate rough waters.
Although it focuses on relationships between asset managers and institutional investors, there are some key takeaways that are relevant to FAs and individual clients.
Firstly, clients may not recognize the importance of communication until they need it, but effective communication is vital for the relationship.
Advisors should have regular contact with their clients for (potentially difficult) conversations rather than have "impossible" conversations when performance struggles.
The report says that asset managers are likely to be given more leeway when performance suffers if they have strong client relationships. Even though it may not be the asset manager's fault that performance has slipped, investors may opt to leave; but this can be less likely where a strong relationship has already been established.
But it's important that contact with the client is "incisive and relevant" rather than a constant stream of newsletters and sales calls.
You can't get it right all the time
While it may not be possible to keep clients satisfied 100% of the time, Core Data Research says that clients should know what to expect from you and ensure that these expectations are met.
Although investors want performance, when things go wrong with their investments, they want to be shown that things are being done to correct the situation – again, communication is essential.
The full study can be found at: https://coredataresearch.co.uk/blog/portfolio-first-aid/